Residential Air Conditioning and Commercial Air Conditioning in Deerfield Beach, FL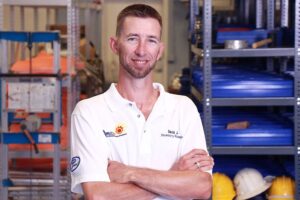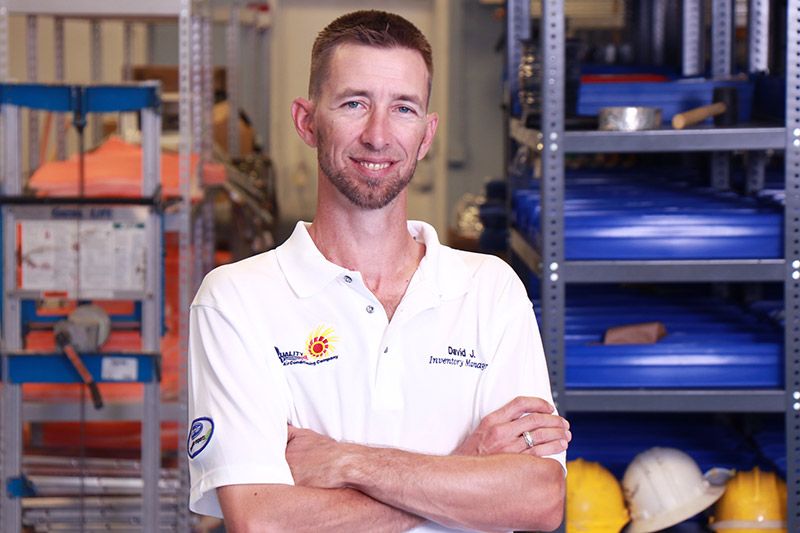 You rely on your air conditioner more than you know. From keeping your home cool during those hot and humid Florida days to providing your clients with a comfortable indoor environment, you need reliable air conditioning.
We are proud to provide our clients in Deerfield Beach, FL, and the surrounding areas with commercial and residential air conditioning services that meet all their needs. From establishing maintenance plans to coil cleaning and more, we offer you the dependable services you need at an affordable rate!
Air Conditioners for Deerfield Beach
There's nothing worse than having your AC unit fail on you during those hot summer months. But with our team of technicians on the job, you never have to go without reliable cooling and heating for your home or business.
At Quality Air Conditioning Company we have nearly five decades of experience serving residents and businesses in Deerfield Beach with air conditioner installations and repairs that get your unit up and running. From helping you find the right air conditioner for your needs to handling all aspects of installation and maintenance, we help you every step of the way.
Deerfield Beach Residential and Commercial Air Conditioning Services and Sales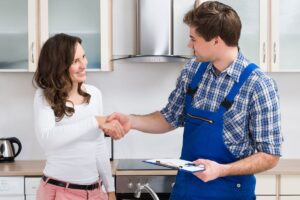 Whether you've just started a business or you're looking for an ideal place to retire, Deerfield Beach has what you need. With its magnificent beaches and its luxurious dining options on the seafront, this Florida paradise entices thousands of visitors from all over the globe each year. But for those lucky enough to call Deerfield Beach home, it's so much more than a vacation destination! Deerfield Beach is the perfect place to raise a family, retire, and/or start a brand new business!
At Quality Air Conditioning Company we provide residential and commercial air conditioning services to Deerfield Beach, FL, and the surrounding areas. Taking care of all your air conditioner needs, our team labors tirelessly to provide you with the unmatched service you deserve.
We ensure that your home always has a fresh and reliable air supply during all seasons of the year with our residential air conditioning services. From maintenance to installation, AC repairs, and more, we provide you with the HVAC services you need at a price you can afford.
We provide your Deerfield Beach business with the commercial air conditioning services needed to keep your clients and workers comfortable at all times. With convenient services agreements, maintenance packages, and 24/7 emergency services, we've got your business covered!