Residential and Commercial Air Conditioning Repair, Replacement & Maintenance in Fort Lauderdale & throughout Broward and Palm Beach County
The Air Conditioning Company of Your Choice
Since 1971, Quality Air Conditioning Company has delivered excellence in the repair, replacement and maintenance of air conditioning for both residential and commercial clients in South Palm Beach County, Broward and throughout South Florida. In addition to helping you maintain a comfortable environment, Quality Air Conditioning Company also specializes in ensuring the quality of the air you breathe with the latest in effective air quality control systems.
A/C Repairs, Replacement & Maintenance
Are you wondering if you should repair or replace your AC unit?
Our technicians will evaluate your situation and let you know the options before you commit.
Our basic formula for determining repair or replacement is:  AGE X REPAIR must be less than $5000.00
What Our Customers Are Saying
"The entire experience was outstanding. The sales presentation was fair and more than reasonable. The installation went smoothly and the installers were friendly, knowledgeable, and communicative. The office was very helpful and patient."
"I have used Quality Air since 2012 and am happy with their response and service."
"Good experience. Every one from Jerry in sales to Jesus who came to adjust the new unit and bring the thermostat on line did a very good job."
"I have been using Quality Air for 25 years. Always good service, reliable and honest. Highly recommended."
Providing Smart Solutions
The professionally trained and experienced technicians at Quality Air Conditioning Company can suggest options that address your specific concerns…but only after carefully analyzing your current system. Our business philosophy places our focus on meeting customer needs rather than selling equipment. We understand that our success is predicated on our client's satisfaction with the professional service we provide and the performance of the products we install. Our advice is delivered with integrity and a genuine desire to serve our customers.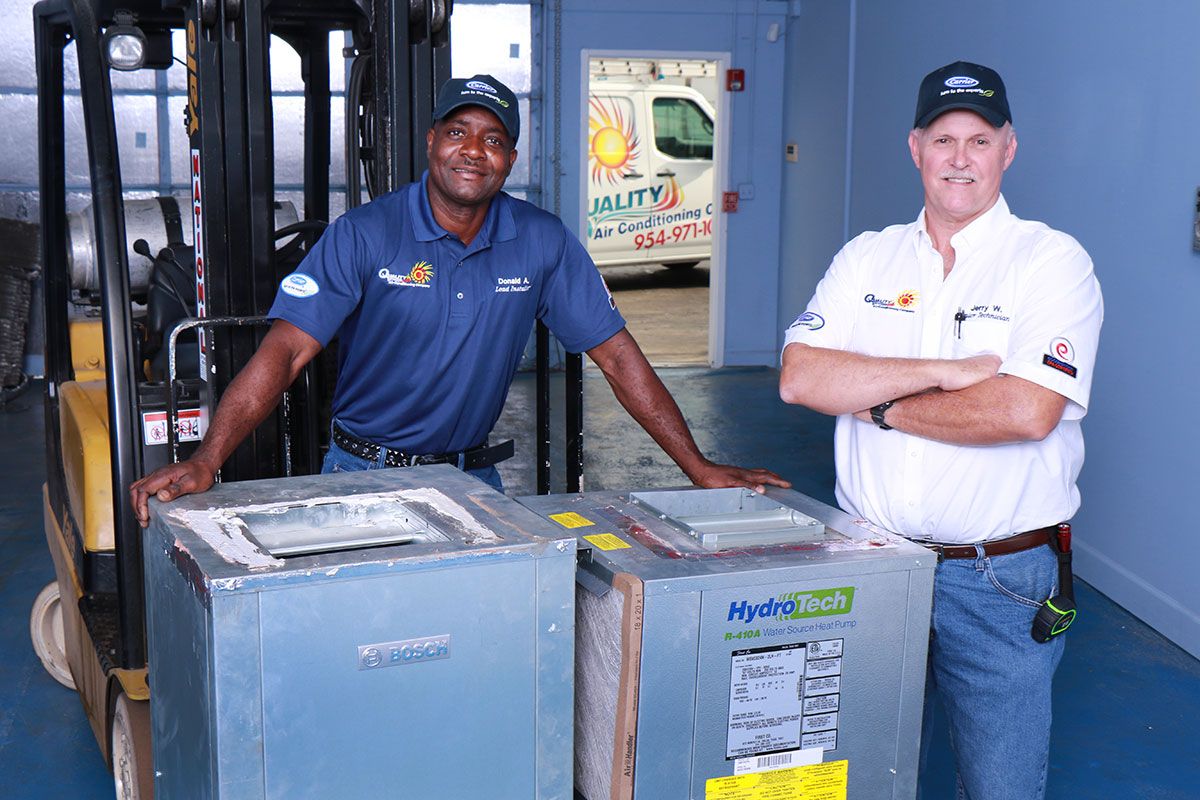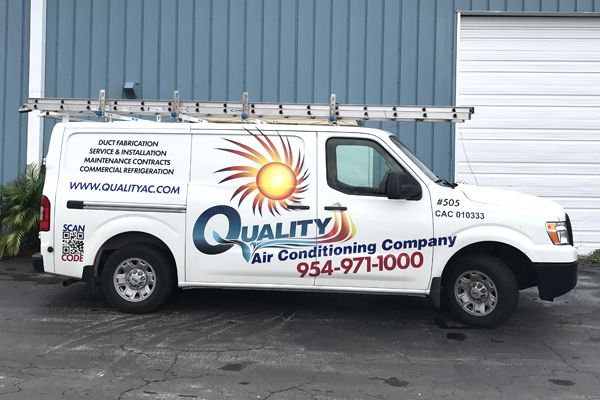 The Service You Need When You Need It
Whether it's your home or business, when your air conditioning fails you want repairs sooner rather than later. At Quality Air Conditioning Company, we base our availability on your needs because we know that 'normal' business hours don't apply when you, your family or your customers are uncomfortable. That's why we do our absolute best to offer same day service calls as well as 24/7 emergency services. When you need fast, reliable service, don't get hot under the collar…call Quality Air Conditioning Company.
Our many services and products include:
Air Conditioners / A/C Units (Traditional Central Air & Central Air for Older Homes)

Heating (including reverse heat pumps & electrical heat, water-cooled units w/reverse pumps)

Ultra-Efficient Equipment – (designed to maximize your comfort and utility dollars while reducing power consumption)
Custom Design Ductwork & Engineering – (in-house customizing for complicated installations engineered to fit your needs…and your budget)

In-Home Consulting – (a no-obligation consultation to share the best available options)

Service Plans – (guaranteed same day service includes inspection and maintenance of your HVAC system, ensuring optimum performance, longer life and few problems)
The Professional Approach to Air Conditioning
Quality Air Conditioning Company has earned a reputation throughout Southern Florida for delivering an unparalleled level of professionalism in everything we do. Our technicians are factory-trained, able to service nearly every brand of air conditioning system available. Quality Air Conditioning Company is a State Certified Class "A" Air Conditioning Contractor, able to handle the most complicated installations and repairs.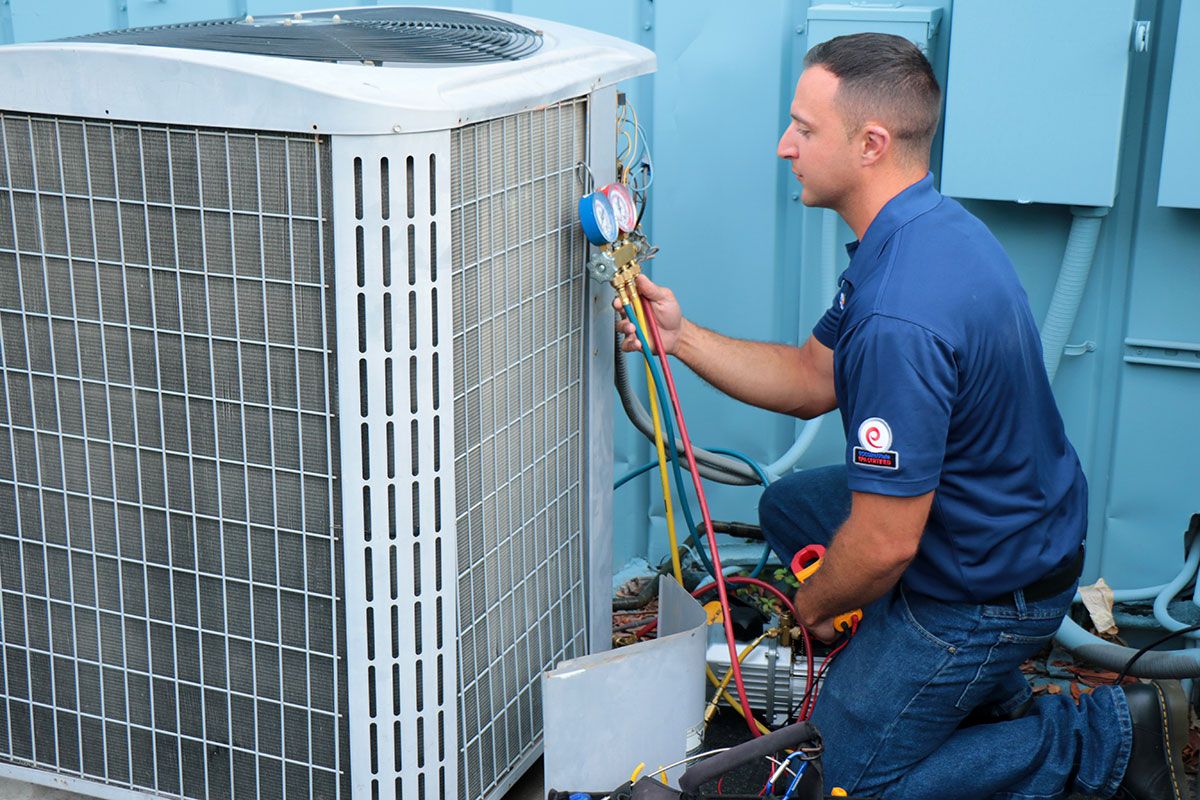 Quality Air Conditioning Company Installs & Services HVAC Equipment that includes:
Zoning Systems – (provides individualized temperature control for different rooms or 'zones' in your home or business)

High Velocity Air Handlers

Whole-house Dehumidifiers

HEPA Filters / Media Filters / Marv Filters
Air Duct Cleaning / Indoor Air Quality (IAQ) – (including HEPA by-pass systems, UV (light), Germicidal Purifiers, Humidifiers, and more)

Plasma Light – (new UV light, GPS Plasma light, Electrostatic Metal Filters)

Combination UV Lights / Charcoal Filters – (APCO and RGS)







Company Information
Quality Air Conditioning Company, Inc.
720 W McNab Rd.
Fort Lauderdale, FL 33309
Telephone Numbers
Phone: 954-971-1000
Fax: 954-978-6658