Pool Heaters, and Pool Heater Installation in Fort Lauderdale, and Throughout Broward County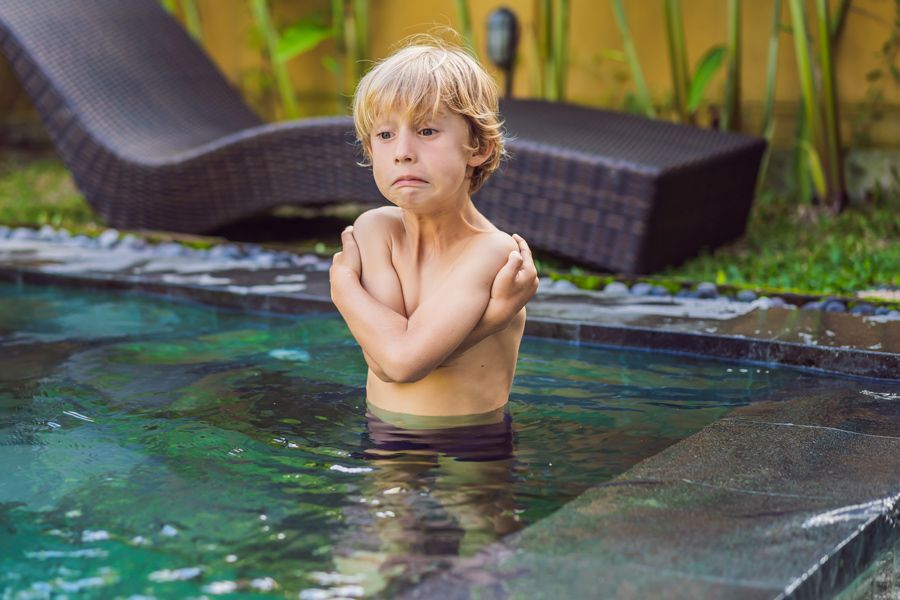 There are various benefits of having a pool. From daily exercise to cooling off during the summer, your pool offers you recreational options as well as a place to enjoy time with friends and family. But during those crisp mornings and colder winter months, your pool sits stagnant. A simple pool heater install can help you get the most out of your pool so you can enjoy swimming year-round.
At Quality Air Conditioning Company, we help businesses and homeowners alike in Fort Lauderdale and in Broward County, obtain affordable and quality pool heaters. With a reputation for family pride, we treat you as if you're a part of our own family by providing you with unmatched customer service and quality products that fit your lifestyle and budget. At Quality Air Conditioning it's our privilege to serve the community we call home.
Benefits of Pool Heaters
When it comes to purchasing pool heaters, you need a heater that not only delivers powerful and quiet performance but is also resistant to rust and corrosion. At Quality Air Conditioning Company, we offer a wide selection of pool heaters that fit your budget and provide superior performance. But you may be wondering what all do pool heaters really offer? The benefits of a pool heater install are various, including:
1. Extended Pool Season
With a pool heater your swimming days aren't limited. Adjusting to ideal temperatures, pool heaters allow you to enjoy your pool every day of the year.
2. Maximizes Your Investment
Choosing to invest in a pool can be a big decision for homeowners in Broward County. But once your mind is made, choosing to have a pool heater installed can maximize your investment and offer you the benefits of having a pool all seasons of the year.
3. Sustainability
With very little maintenance, pool heaters can keep the temperature of your pool comfortable year-round with minimal upkeep.
4. Increased Value
Having a pool in your Fort Lauderdale home can increase the value of your home up to 7%. But having a pool with a built-in pool heater can capitalize on your pool's value and increase the overall value of your home.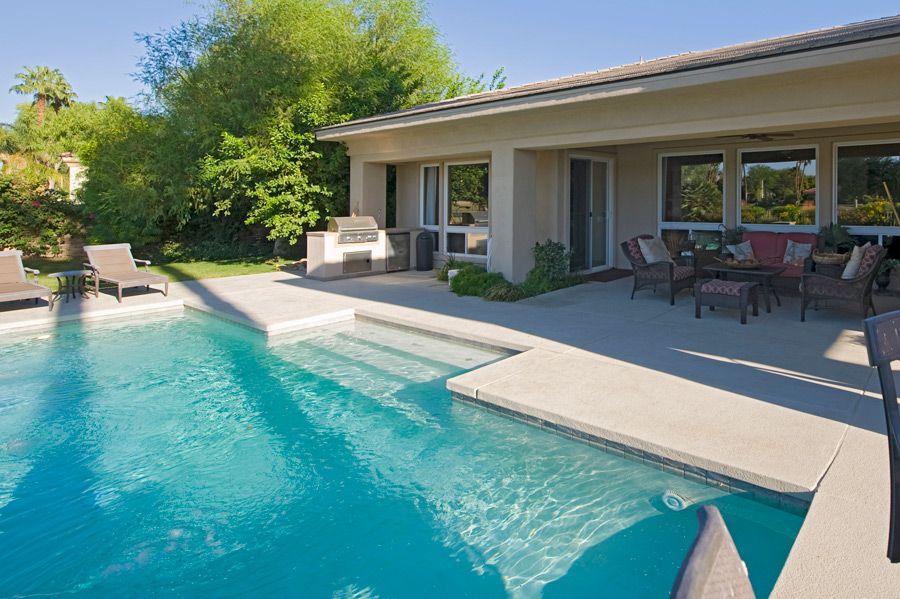 Pool Heater Installations
Choosing to have a pool heater installed can be a costly venture. But your pool heater installation doesn't have to be a burden. At Quality Air Conditioning Company, we offer pool heater installations to residents and business owners in Fort Lauderdale and Broward County that are hassle-free and budget-friendly. With your needs in mind first, we offer professional and efficient pool heater installs at great rates.
With nearly 5 decades of experience serving Fort Lauderdale and surrounding areas, our reputation proceeds us as one of the formidable companies in the area. Our dedication to customer satisfaction and quality services is unmatched. At Quality Air Conditioning Company, you can rest easy knowing that your pool heater installation will be achieved correctly the first time around.
Contact us today to inquire about our pool heater installation services.