The environment around us is changing. You will notice great fluctuations in the temperature across seasons. That is why you might often need external heating and cooling systems. Due to the evolution of technology, it has become indeed possible to get the comfort you need with these HVAC systems. But simply investing such smart and advanced systems will not help. These are also machines that might give away due to prolonged wear and tear. You will need to hire a professional for your HVAC repair. We, at Quality Air Conditioning, can be the right choice for you. We are an established and experienced company that has been in this field for more than 40 years now. We can bring you a wide range of HVAC services, right from repair, maintenance to even replacement. We are known for our quality services and our same day service. So, if you belong to areas such as Pompano Beach, Delray Beach, Boca Raton, Boynton Beach, Plantation, FL, or Fort Lauderdale, then you can choose us.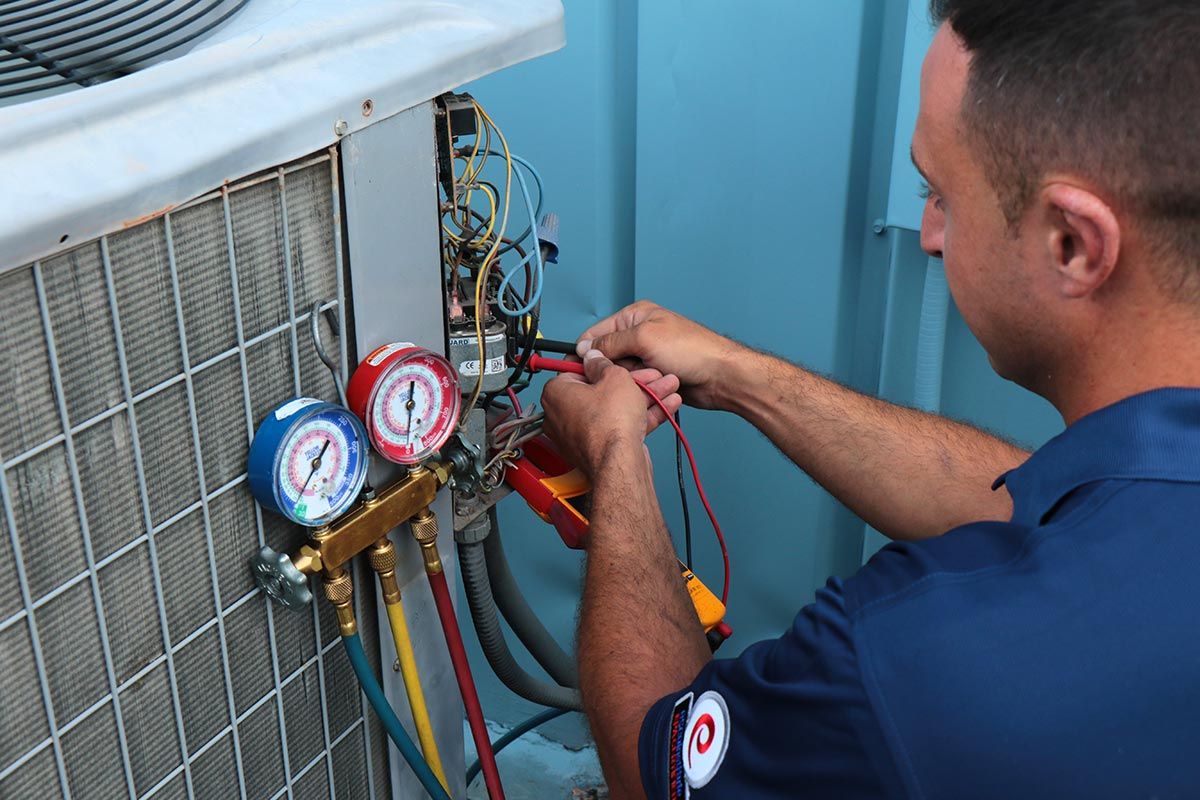 Here, we have put together a few things to look out for while hiring an HVAC repair service. Take a look.
24×7 Service
Your HVAC service is an emergency. You will need to fix all the issues at the earliest so that you can again enjoy the same convenience and comfort you get usually with your system. That is why it is always better to hire a company which is operating 24×7.
Low Charges
Another thing that you have to look out for is reasonable charges. You should choose a service according to your budget. You need to ask for quotes in advance from the company to match it with your budget and also compare it with other companies to make an affordable choice.
So, if you are thinking of choosing us, then contact us now.