Do you have HVAC systems at home or in your office? HVAC systems are quite important because of the difficult climate that we come across these days. It is extremely difficult to bear the heat during summers and the biting cold during winters. Now imagine, if these important machines break down suddenly due to regular wear and tear or any other mishap. It is totally unacceptable. That is why you need to immediately get an HVAC repair service. We, at Quality Air Conditioning, can be the right choice for you. We are an established and reliable company which has been in this field since 1971. We can provide you with both residential and commercial HVAC services, right from installation to even repair, and maintenance. We are known for our stress-free installations and 24/7 services. So, if you belong to areas such as Coral Springs, Delray Beach, Boca Raton, Boynton Beach, Fort Lauderdale, or Deerfield Beach, then you can opt for us.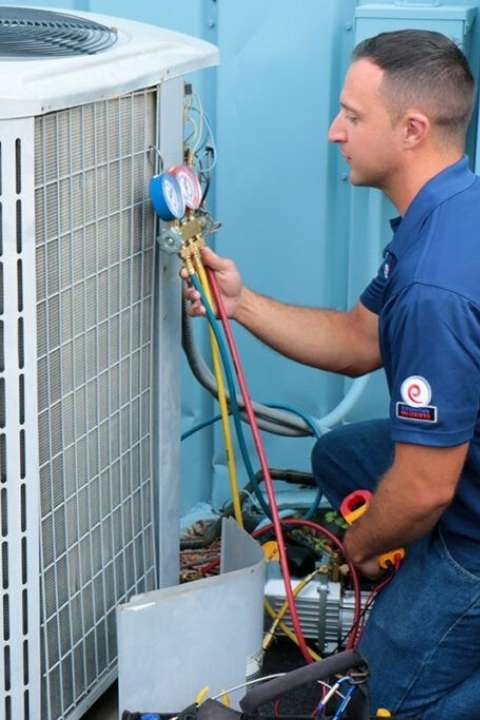 Here, we have put together a few questions to ask your HVAC repair service. Take a look.
How much time will it take to repair the machine?
As you already know, HVAC systems are extremely important. That is why you must be in a hurry to get these repaired and enjoy their benefits. You should know from the company about an estimated time period during which it can be repaired. After all, you might have to make an arrangement value HVAC system is still dysfunctional.
Do you offer free quotes?
If you can get estimated rates for their charges, it will be easier for you to understand if the company is affordable or not. That is why you should ask the company about free quotes and match it with your budget before making a decision.
So, after getting these answers, if you're interested in choosing us, contact us now.