Fort Lauderdale, Florida Air Conditioning Sales, AC Repairs and Commercial Air Conditioning, Residential Air Conditioning Installation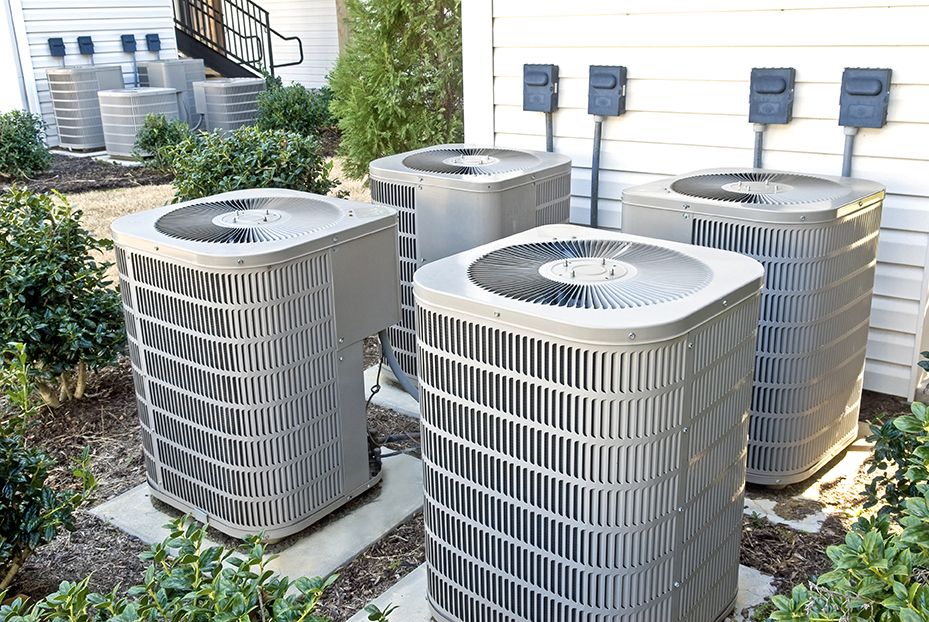 If you are searching for a Fort Lauderdale, Florida air conditioning service company that you can rely on for quality work at affordable prices, you are in the right place. We have been exceeding the expectations of our HVAC customers throughout Broward County since the beginning of the 1970s, and this is a level of experience that is hard to match. Though we do have a great deal of hard-won expertise, we have always evolved along with the industry as technology has advanced. Quality AC offers state-of-the-art, energy efficient air conditioning systems, and our installation technicians are world-class professionals who are up-to-date and very passionate about the work that they do.
Air Conditioning Sales in Fort Lauderdale, FL
Many people around the country dream about the possibility of living in the Sunshine State, and Fort Lauderdale is the culmination of this idyllic Florida vision. It has some of the most beautiful beaches in the United States, and there is a vibrancy near the shore with all the bustling shops, restaurants, and bistros that invite social interactions. The city has everything that you could possibly want and more, and we are glad to be able to provide air conditioning service to its residents. If you are in the Harbor Beach/Harbor Heights section, Nurmi Isles, the Bayview Drive/NE 26 St. neighborhood or anywhere else in town, for conditioning sales and AC repair, Fort Lauderdale, Florida can always rely on Quality Air Conditioning.
Air Conditioning Installation of Commercial Air Conditioning
Over the many years that we have been in business, we have developed rather expansive capabilities. Yes, you can count on us to satisfy all of your residential air conditioning needs if you are an individual resident. At the same time, we are also the leading resource for Fort Lauderdale, FL commercial air conditioning sales, commercial air conditioning installations, and commercial air conditioning service. No job is too large or too small for our company, and we provide emergency AC repair services on the same day that we are called if it is at all possible.
AC Repairs for Fort Lauderdale Businesses
The people that comprise our team are the lifeblood of our business. Our air conditioning service technicians are highly experienced, certified professionals, and they take what they do very seriously. Plus, we know that you are going to have questions when you reach out to us, so we place an emphasis on friendly, communicative service every step of the way. If you would like to discuss your situation with one of our Fort Lauderdale, Florida AC service specialists, we can be reached by phone at 954-971-1000.