Air Conditioning Service for Fort Lauderdale, Boca Raton, Deerfield Beach, Coral Springs & Parkland Homeowners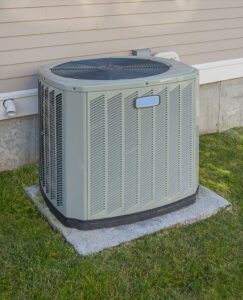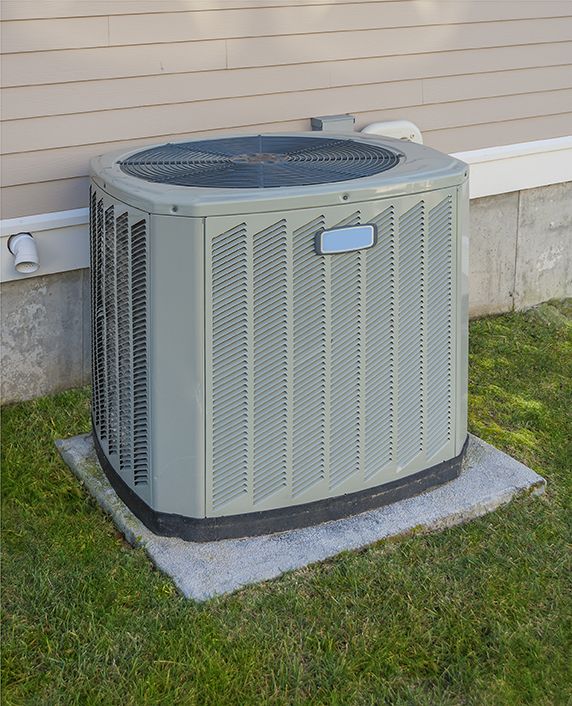 You are on the right website if you need an air conditioning service as a Boca Raton, Deerfield Beach, Parkland, Coral Springs, or Fort Lauderdale resident. Quality Air Conditioning Company has been deeply embedded in this community for well over four decades and counting. We are a family-owned and operated business, so we take what we do personally.
While it is true that our air conditioning service has been around for a long time, we have always stayed up to date as technology has advanced. When you combine our deep level of seasoning with the cutting edge technological expertise, you can see that we bring valuable attributes to the table that are hard to match.
Air Conditioning Service Plans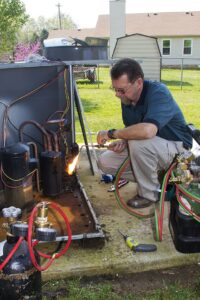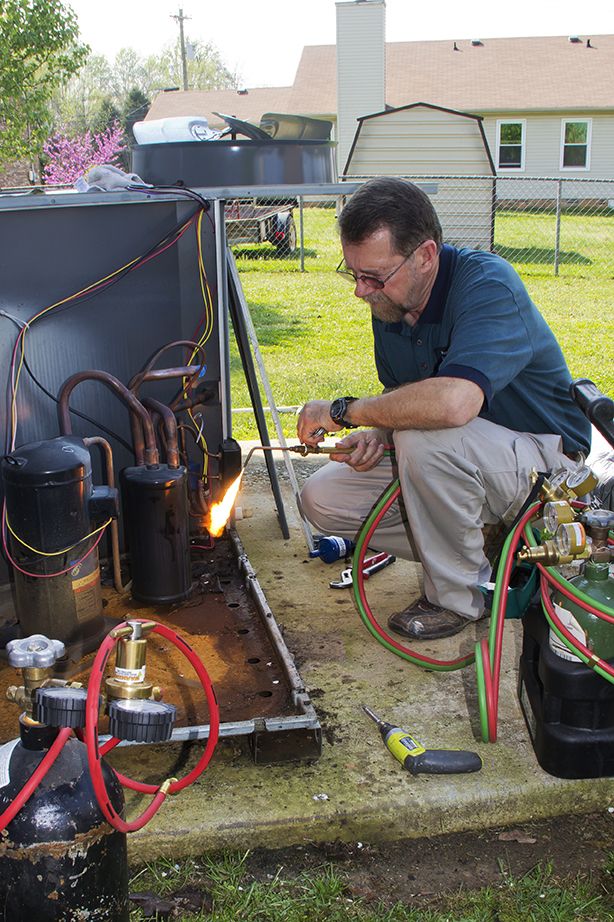 Everyone is well aware of the fact that you have to maintain your car, because it is a machine that is subject to wear and tear. Unfortunately, far too many people do not apply this logic when it comes to their HVAC systems. Regular maintenance is required, and the investment in regular air conditioning service for your Deerfield Beach area home can pay for itself.
We offer air conditioning service plans for Boca Raton-Fort Lauderdale-Coral Springs residents and people that own homes in other nearby communities. When your air conditioner is running smoothly, maximum energy efficiency will be realized, and this can keep your energy bills manageable. Plus, sometimes we can detect and take care of small problems that could become very costly to repair if they were never diagnosed.
With the Platinum Air Conditioning Service Plan Fort Lauderdale area homeowners can purchase from us, there is a great deal of protection. In addition to a couple of maintenance inspections each year, all service calls are covered under this plan. Parts and labor fall under this protective umbrella, and we are talking about a comprehensive list of components.
AC Repairs and Installations
Our air conditioning services are comprehensive in nature. Anytime you need an AC repair, we have you covered, and our technicians can work on all makes and models. Air conditioning installations are in our wheelhouse as well, and in addition to the work that we do with homeowners, we also offer commercial air conditioning services.
Make the Quality AC Connection Today!
If you are in Parkland, Coral Springs, Deerfield Beach, Fort Lauderdale, or Boca Raton, an air conditioning service you can trust will always be nearby. Whenever you need our assistance, give us a call at 954-971-1000 and we will take care of the rest.