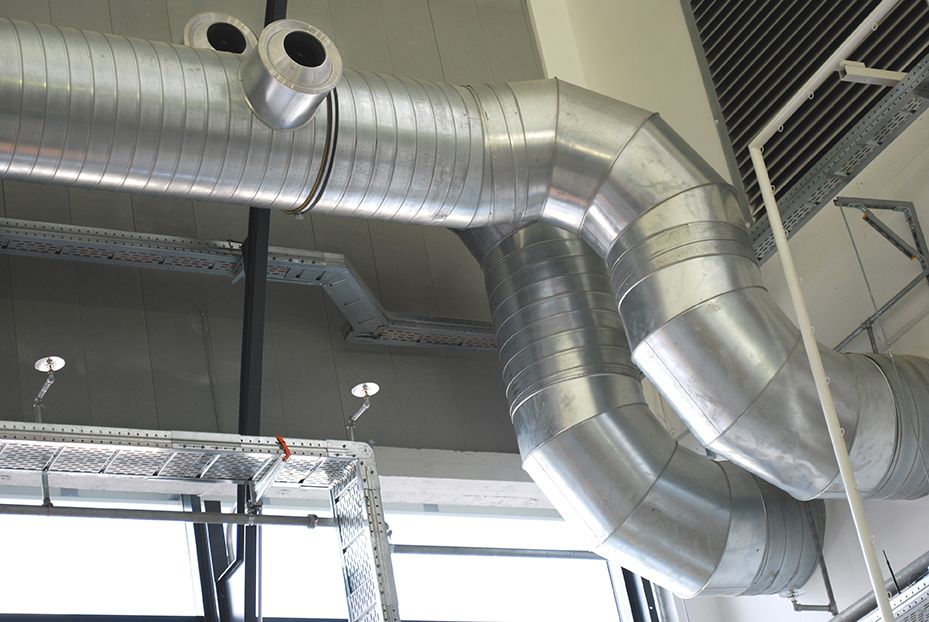 You have identified a trustworthy, reliable resource if you are looking for air conditioning sales, air conditioning installation, or air conditioning service in Plantation, Florida. We started out back in 1971 and we are still going strong, and that tells you something about the reputation and we have been able to establish over the years. This Broward County city is the home of American InterContinental University, and many professionals who have distinguished themselves within the mental health field reside live in the area. Without question, this is a great place to live and work, and we serve every part of town, from City Center to the Isles to Plantation Park to Sunrise Heights.
Residential Air Conditioning and HVAC Service in Plantation, FL
Overall, Broward County enjoys one of the best climates in the entire country. During much of the year, the temperature is mild, but the summer months can get oppressively hot. Air conditioners get a lot of use in this part of the country, and every local resident should have a reliable Plantation, Florida air conditioning service company on speed dial. Our experienced technicians can work on all different types of residential air conditioning systems, and we try to get to you on the same day if you are having an emergency. Plus, our hotline is open 24 hours a day, seven days a week.
Though we do everything possible to repair residential air conditioning systems when it is possible, sometimes a new HVAC system is the only option. We also specialize in air conditioning sales and air conditioning installation work, so we have you covered in a 360 degree manner.
Air Conditioning Sales and Air Conditioning Services for Plantation Businesses
Plantation is a great place to run a business, and this is evidenced by the fact that some very large companies have presences in town, including Goodwin Biotechnology, DHL, and Avianca. We are a premier provider of residential air conditioning service, and our expertise extends into the areas of commercial air conditioning sales and installation.
Commercial Air Conditioning
We have been able to build our business for over four decades because we treat people the way that we like to be treated. Our technicians in the field are second to none, and the air conditioning systems that we source are state-of-the-art units manufactured by industry leaders. Though the quality is always there, we also go the extra mile to provide value-based pricing. If you would like to discuss your needs with one of our Plantation, FL HVAC consultants, call us right now at 954-971-1000.