Air Conditioning in Boca Raton, FL
Boca Raton is warm and humid all year round, and the temperature can quickly ramp up to the 90s during the June to September months. With this kind of climate, air conditioners become necessary for every home and business in the area.
At Quality Air Conditioning Company, you can rely on us to ensure that your air conditioning in Boca Raton stays in good shape throughout the year. We equip our experienced technicians with state-of-the-art equipment so they can handle both straightforward and complex AC issues quickly and effectively.
Whether you need your unit maintained, repaired, or replaced, we won't rest until you're satisfied with our work!
Residential Air Conditioning in Boca Raton, FL
Is your AC unit at home giving you the best possible service? Most of the time, your cooling system will send you signs of a problem before breaking down completely. When you address the issue early on with the help of our residential air conditioning experts, you can save money and prevent the frustration of a complete HVAC system breakdown.
Here are some common symptoms that may indicate a problem brewing in your air conditioning unit:
Inadequate Cooling: Subpar cooling might indicate a faulty compressor or a refrigerant leak, both of which we can fix.
Unusual Smells: Strong and pungent odors can come from a wiring insulation problem, while musty smells might indicate mold growth.
Unusual Sounds: Constant grinding, squealing, grating, and other loud sounds are often signs of faulty or damaged components.
Moisture Buildup: An AC unit that's leaking water could cause mold and microbial growth, so call our home service immediately.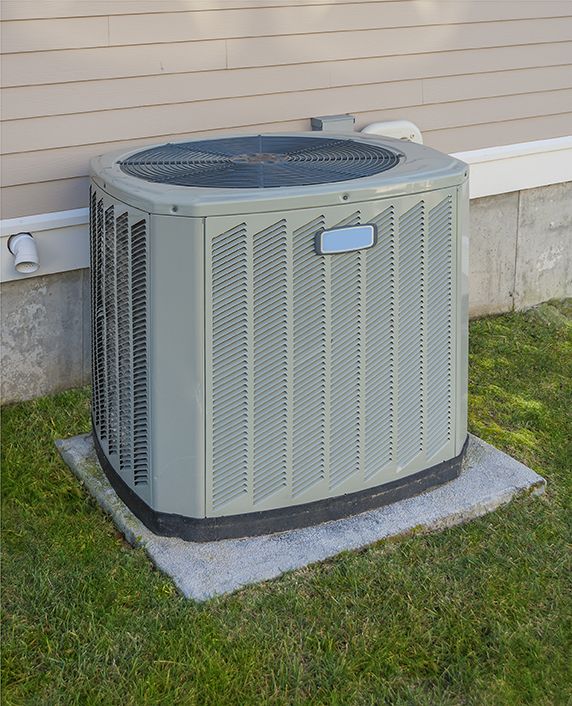 Boca Raton, FL AC Repair
The Trusted Local AC Service Provider
South Florida is known for its constant warm weather. In July and August, temperatures can reach into the 90's, so it's important to have an air conditioning unit that is well maintained. If your AC system won't get cool or stops working, our staff at Quality Air Conditioning Company can help. Whether you have a scheduled appointment or need same-day emergency service, our team will answer the call for AC repair in Boca Raton, FL.
Schedule Your Air Conditioning Repair Service Today!
Commercial Air Conditioning in Boca Raton, FL
HVAC services for commercial air conditioning systems require a higher level of expertise because they use large equipment that demands more intense cooling loads. This type of cooling also tends to have a more complex setup, with single- to multi-zone cooling options.
At Quality Air Conditioning, we understand that your commercial air conditioning system in Boca Raton is essential to keeping your workforce and clients happy. Our air conditioning repair team will work hard to quickly diagnose and address your cooling issues and return your business to comfort in no time.
Boca Raton is a delightfully well-maintained coastal paradise located minutes from Ft. Lauderdale, Miami, and West Palm Beach. Whether you're in the mood to swim at the beach or visit some art galleries and museums, you'll be hard-pressed to run out of things to see or do.
If your air conditioning in Boca Raton needs servicing, you know who to call. Reach out to Quality Air Conditioning's customer service team at 954-971-1000 to schedule your service today!