AC Sales, AC Repair, Air Conditioning Repair, Air Conditioning Maintenance Agreements and Air Conditioning Service in Deerfield Beach, FL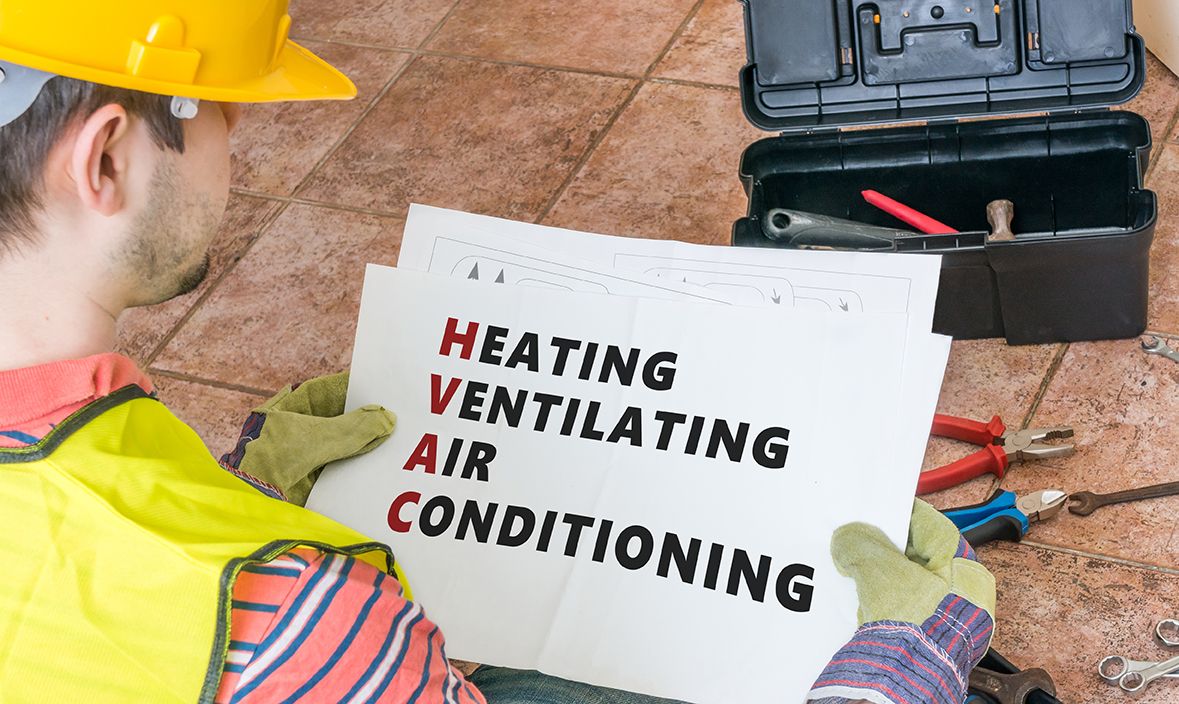 Welcome to our Deerfield Beach, Florida air conditioning service information page. This is a city that is near and dear to our hearts, and we have been serving people throughout the community for over 40 years and counting. Residents enjoy a very high quality of life with access to a beautiful local beach and everything that a large metropolitan area has to offer. We can provide timely AC repair responses if you are in Ocean Vue, Crystal Lake, the Bonnie Loch/Woodsetter North area, or any other section of town, and our air conditioning emergency hotline is open 24 hours a day.
Residential Air Conditioning Sales and Installations
For air conditioning sales, Deerfield Beach, FL residents can always rely on our company. We source the air conditioning units that we offer to our clients from the leading manufacturers in the industry. They come with solid guarantees, and they are Energy Star certified. The energy efficiency is something that you should definitely take into consideration when you are thinking about the costs involved. Yes, you do put out some coin to purchase a new air conditioning system, but you save money each and every month when your cooling bill arrives. When it comes to air conditioning installations after you settle on the ideal system, you can count on our air conditioning installation technicians to provide impeccable workmanship.
Deerfield Beach, Florida Commercial Air Conditioning Specialists
In addition to our residential air conditioning work, we are also the go-to resource for commercial air conditioning sales, commercial air conditioning installations, and commercial air conditioning service in Deerfield Beach, Florida. If you are making a decision for a small family business or a large corporation, we can provide the air conditioning service that you need at a price that fits into your budget. Plus, when it comes to commercial AC repairs, we provide same day responses when emergency conditions exist, and our emergency hotline is open 24 hours a day, seven days a week.

Contact Quality Air Conditioning Today!
As we stated above, we never close because emergencies can strike at any hour of the day or night. We are standing by right now to help if you need an AC repair or a new air conditioner to replace an old, energy inefficient dinosaur. You can speak with one of our knowledgeable Deerfield Beach, FL air conditioning service consultants if you give us a call at 954-971-1000.
Contact Quality Air Conditioning Today!