AC Repair, Air Conditioning Installation, Air Conditioning Sales and Residential Air Conditioning in Sunrise, FL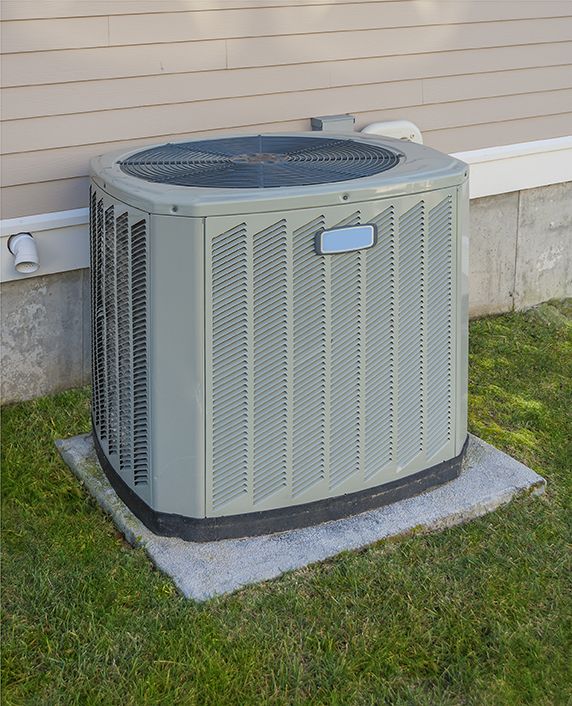 Thanks for stopping by our Sunrise, Florida HVAC sales, installation, and service page. Our company, Quality Air Conditioning, has been serving people throughout Broward County for over 40 years and counting, so we have made many long-term local connections. We have been able to thrive because of our passionate commitment to top products and services delivered at affordable prices, so you get the best of both worlds when you work with our company. Sunrise is very unique in that it was first developed in the mind's eye of an innovative developer named Norman Johnson. At this point, his dream has evolved into a thriving city of over 80,000 residents. From the Harrison Parkway/Sunrise Boulevard section to City Center and everywhere in between, for air conditioning installation and air conditioning service in Sunrise, Florida locals can place their trust in Quality AC.
Residential Air Conditioning in Sunrise, Florida
The tropical climate is one of the great appeals of south Florida, and it is a beautiful thing most of the year. However, even though there are outdoor activities that are fun to engage in during the summer, it can get oppressively hot and humid. In Sunrise, Florida an air conditioning system that is functioning properly is essential to maintain your comfort, but there is another thing to take into consideration. If your system is not working in an energy efficient manner, even if it is keeping you cool, your cooling bills may be through the roof.
We can be called upon to provide a rapid response if you need an AC repair, and if it is an emergency, we will do everything possible to get to you on the same day. Our company is also a leading resource for air conditioning sales in Sunrise, Florida, and our air conditioning installation team is second to none.
Air Conditioning Installation and AC Repair
Locals can count on Quality Air Conditioning for all of their residential HVAC needs, but we have extensive capabilities. Our company can also complete all different types of residential air conditioning jobs, including large scale air conditioning sales, air conditioning service, and conditioning installation projects.
Air Conditioning Sales for Sunrise Residents
We place an emphasis on friendly, communicative customer service, and our HVAC sales and repair lines are open right now. If you would like to speak with one of our knowledgeable Sunrise, FL air conditioning professionals, give us a call at 954-971-1000.