Air Conditioning Repair, Installation, Sales, and Residential or Commercial HVAC Service in Fort Lauderdale and the Surrounding Areas
Celebrating 50 years of cooling South Florida with Trustworthy and Credible Service
We are so happy to be celebrating 50 years of cooling South Florida with our trustworthy and credible service. Keeping the same business model of transparent, honest, and ethical service is what has kept our business growing for 50 years.
About Quality Air Conditioning Company, Inc: 

A History of Serving South Florida
Walt Disney World opened its gates to guests in Florida for the very first time. Richard Nixon was president and gasoline was 40 cents a gallon. The year was 1971: the same year Quality Air Conditioning was formed. There is peace of mind in knowing that the company in whom you've placed your trust has a track record of successfully serving clients just like you. Quality Air Conditioning is such a company. With nearly five decades of experience in providing unparalleled service to clients throughout South Florida, Quality Air Conditioning continues to provide the highest quality products and service at reasonable prices.
A History of Family Pride
Our mission statement represents our simple approach to taking care of our customers: Quality Air Conditioning provides the highest quality service with reasonable prices. No hype, no extravagant claims: we simply deliver great results at prices you'll appreciate. As a family-owned and operated business, the decisions that determine the service you receive are made right here. There is no distant corporate headquarters with an inflexible format. At Quality Air Conditioning, we treat you like family.
If you are just getting to know us, here are some of the ways Quality Air Conditioning has reached the milestone of 50 years of successful business.
We are family-owned and operated – our business is personal and an investment in our and our children's lives. The pride we take in Quality Air Conditioning is unparalleled.
Our technicians are top notch – customers request our technicians by name and some even wait until their preferred technician is available. They genuinely enjoy the work they do and working with people.
We work with almost every model available – we know customers have different needs, preferences, and budgets. Our technicians are factory trained and our company is a State Certified Class "A" air conditioning contractor to handle complicated installations and repairs.
Emergency service – repair technicians are available 24/7 with the goal of completing service on the first visit.
Top equipment and communication abilities – we have changed as much as our industry has changed. From new filters, energy-efficient units, and effective dispatching equipment we have kept up with all the advances to bring the best to our customers.
And, of course, we thank our customers. Our customers are a large part of our success and we thank you for helping us meet this milestone. We have grown through the word-of-mouth advertising, referrals, and recommendations of our customers. We promise to keep delivering the service that has made us one of the top preferred HVAC providers throughout South Florida including ethical business practices, transparent repair diagnostics, and quality new unit installation. Have no doubt that we genuinely enjoy helping you and keeping open communication of your air conditioning needs.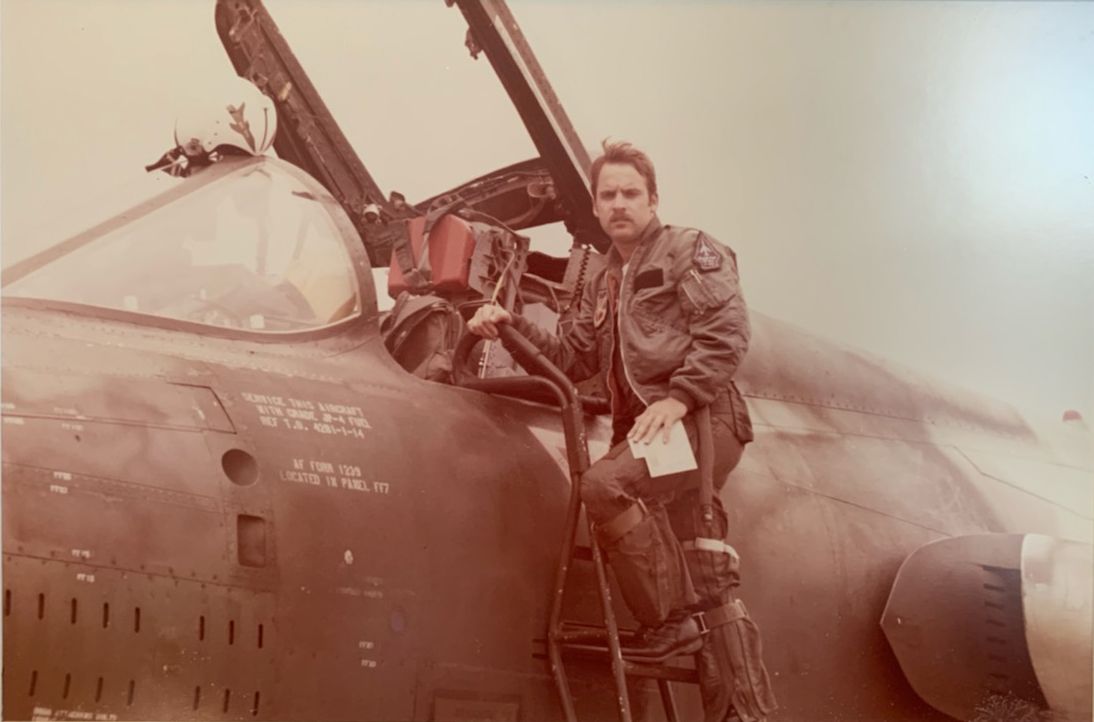 A Message from the Owner
Over the past four decades, technology has advanced tremendously and its effects have transformed the HVAC industry. We have state of the art equipment that is more efficient than ever before, computers and software that simplifies office work and telecommunication capabilities that make it easy to dispatch a technician any time of the day or night. Quality Air Conditioning has always embraced technologies that enhance the services we provide.
However, we still hold fast to a basic belief that there is no replacement for good, old-fashioned personal customer service. As leaders in our field, we take great pride in combining the latest technologies with our special brand of customer service. We look forward to helping you in any way we can. Thank you for visiting our website!
A History of Meeting EVERY Need
There are over a hundred different brands of air conditioning systems. Finding a company that services your particular brand can be frustrating…unless your first call is Quality Air Conditioning! Our factory-trained and highly qualified technicians service nearly every brand available, including, but not limited to:






If yours isn't listed, call us!
Quality Air Conditioning is a State Certified Class "A" Air Conditioning Contractor, able to handle HVAC installations for your new construction and renovation projects. With over 800 parts stocked on each service truck and our state-of-the-art computer dispatching system, you get same-day service where you need it. We provide 24/7 Emergency Service.