Residential Air Conditioning in Tamarac, FL
Air conditioning isn't a luxury any longer in Tamarac, but a necessity that everyone has in their homes. If you have an existing home, you will definitely want to keep up with the maintenance of your air conditioning so that it is ready to work when you need it. And if you are building a new home, or even renovating an existing home, you will want to be sure that you have the latest in air conditioning technology to keep your indoor air cool and comfortable. Call the experienced team from Quality Air Conditioning to provide you with the help and information you need.
Residential Air Conditioning Installation in Tamarac, FL
New homes being built in Tamarac all will need residential air conditioning services, in this case, the installation of the air conditioning system. This will include the outdoor unit that gives off the heat from indoors, the pipes that lead from the outdoor unit to the indoor unit where the blower motor and other parts are housed, as well as the ductwork that directs the cooler air around the home. It is possible to install an air conditioning system in an existing home as well, but likely what is needed is a new outdoor unit and maybe other parts. When you need residential air conditioning installation, call Quality Air Conditioning.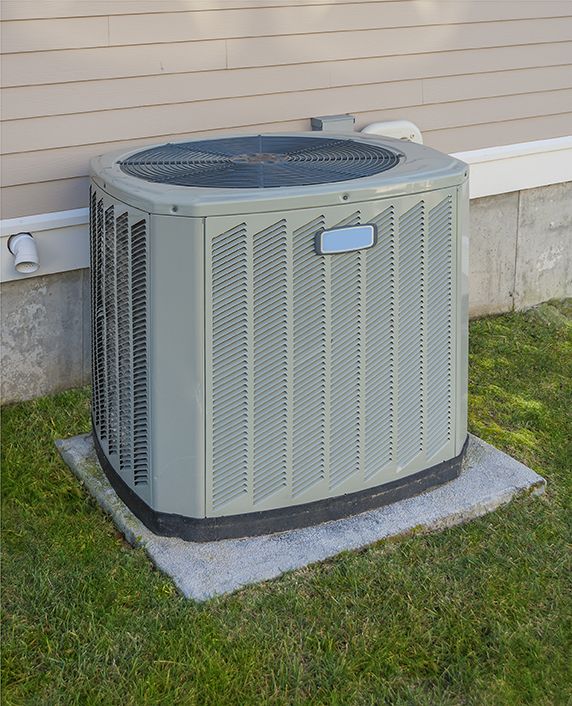 Tamarac AC Repair
The Trusted Local AC Service Provider
South Florida is known for its constant warm weather. In July and August, temperatures can reach into the 90's, so it's important to have an air conditioning unit that is well maintained. If your AC system won't get cool or stops working, our staff at Quality Air Conditioning Company can help. Whether you have a scheduled appointment or need same-day emergency service, our team will answer the call for AC repair in Tamarac, FL.
Schedule Your Air Conditioning Repair Service Today!
Residential Air Conditioning Service in Tamarac, Florida
There will come a time when you will need residential air conditioning service, and Quality Air Conditioning is ready to help fix any problems you have. If you smell odd smells when the fan kicks on, or if you hear strange noises from your air conditioning system, or you find that you have bad airflow from the vents, it's time for a call to Quality Air Conditioning. They will come out to inspect your residential air conditioning system to diagnose the problem and fix it, usually the same day. To help avoid future problems, consider signing up for their regular maintenance plan where they will come out at least once per year to inspect your system and deal with issues before they become big problems.
In the early 1960s, a young developer named Ken Behring came from the Midwest and bought land where he could, creating an active adult community of two-bedroom maintenance-free homes. He called his new city Tamarac, named after the nearby Tamarac Country Club in Oakland Park. The city's early leaders, hoping to preserve Tamarac as a bedroom community, allowed Fort Lauderdale to annex commercial pockets, forever losing land that might have bolstered the city's coffers. In the late 1970s, the city de-annexed a long line of commercial buildings from State Road 7 all the way to Northwest 31 Avenue, but it went along with Behring's vision of Tamarac as a bedroom community.