You could invest in a first-class domestic or residential property, but fail to provide your home with the necessary amenities. One of the first-class things that you may install in your home is residential air conditioning. If you don't have residential air conditioning or aren't aware of its benefits, you may find yourself wondering, "Do I Need Air Conditioning?" Residential Air conditioning is a simple system that allows you to improve the comfort of your home's occupants. At Quality Air Conditioning, our business concept focuses on meeting customer needs rather than selling equipment. We recognize that our success is determined by our client's satisfaction with the competent service we give and the overall effectiveness of the products we install. Our recommendation is made with honesty and a genuine desire to help our clients.
Let us look at the three benefits of hiring professionals for installing residential air conditioning: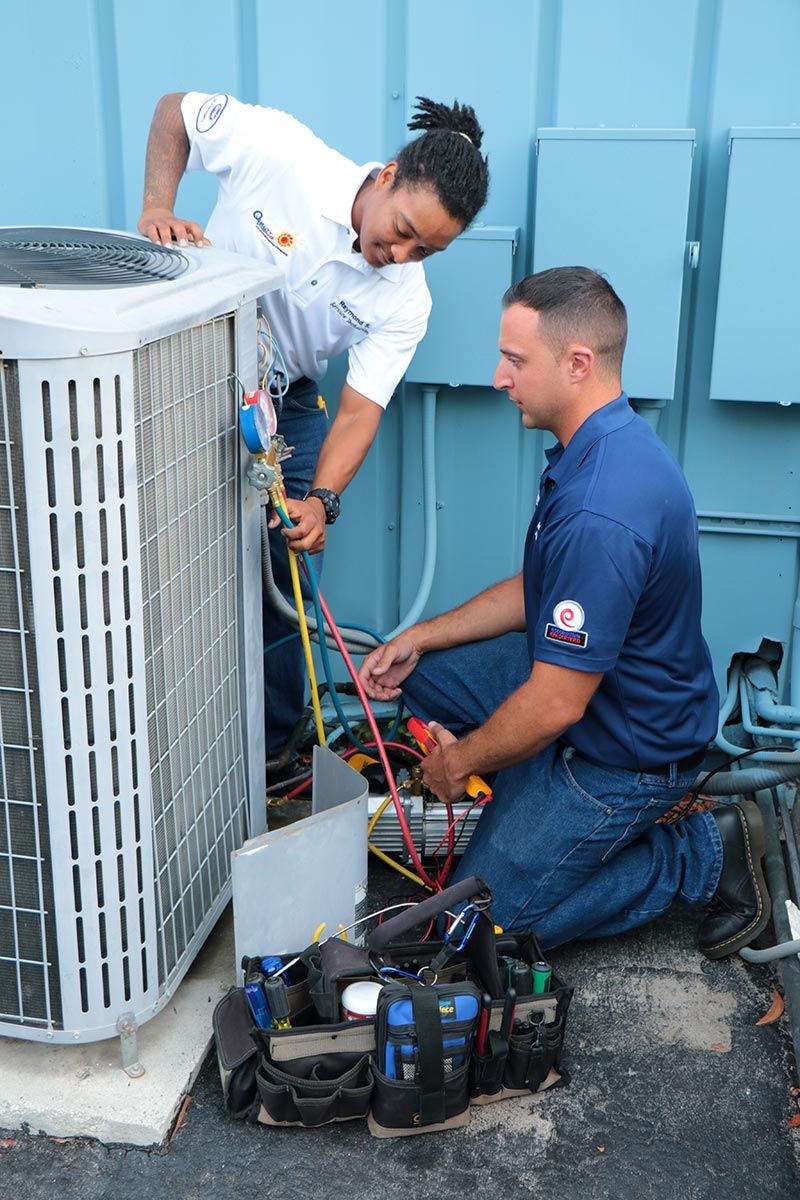 Mistakes have a high cost
All of the components that contribute to an air conditioner's overall effectiveness serve the same purpose. Even a single one of these can cause the entire system to malfunction. Unless you're well-versed in air conditioner additives, the chances of you damaging a component during air conditioner installation in increase significantly.
Expertise is beneficial to you
A professional can assess your unit and determine whether it is capable of cooling the entire space. You can make use of the knowledge of experts in charge of air conditioner installation in Cleveland while also using the air conditioner.
They are trained
A professional technician has the training and experience to install air conditioners; they've connected many devices throughout the world and are well-versed in their operation.
A license indicates that the carrier's team has received the necessary training to deal with problems in your home.
We provide our services around Delray Beach, Tamarac, Boynton Beach, Margate, Coconut Creek, and Plantation, FL areas. So, if you are interested, contact us at 954-440-7287.