With the world becoming a hotter place to live with each passing day, it is only appropriate for us to be looking for a cooling system that can be installed in our homes and offices. With us, at Quality Air Conditioning Company, you can get this at an extremely reasonable price. We believe that good customer service is the basis for a company to grow. Without it, no company can make a name for itself in the market. We, thus, make it our top priority to provide excellent customer service.  We specialize in the installation of both commercial and residential air conditioning systems which require exclusive knowledge of the items. Our loyalty to our customers is unwavering and it is this that has helped us become the go-to firm in Pompano Beach, Boca Raton, Delray Beach, Coral Springs, Deerfield Beach, and Boynton Beach.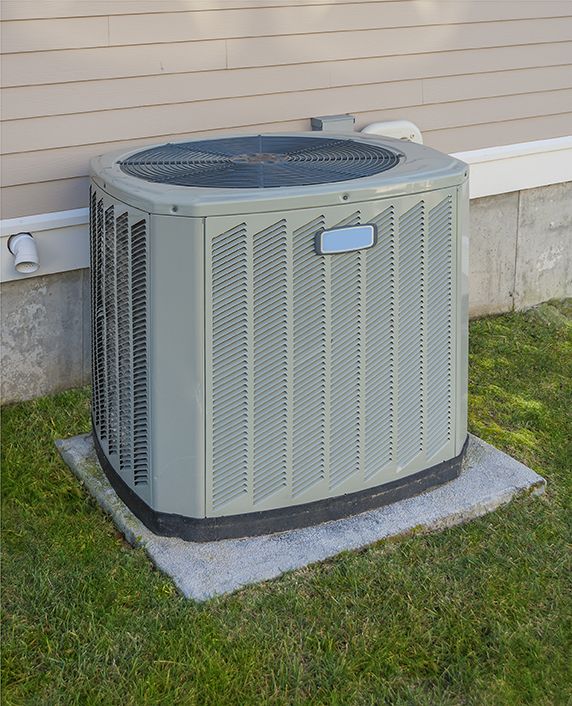 Here, we have put together a few ways in which you can choose the right cooling system installation company for your home. Take a look.
By Choosing a Well-Known Firm
Perhaps the easiest way to get the right installation done is by choosing a firm that has a considerable amount of experience in the market. It should a company that has a good reputation and has an impeccable track record of good quality customer service. Choosing such a firm will make sure that you do not go wrong with your choice.
An important point that will help you choose right is the type of house you own. A large house with many people in it will require a cooling system that a small house will not. So make sure that you choose a machine that will fulfill your requirement without compromising on the quality.
So, if you want to choose a service to install a machine to keep the indoors of your home cool then get in touch with us without delay for our excellent services.