HVAC Service, Commercial Air Conditioning, and AC Repair in Tamarac, FL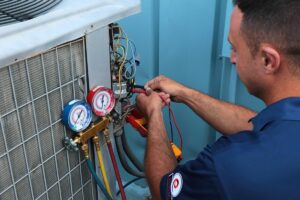 You rely on your HVAC unit to provide you with clean, tempered, and reliable airflow. But what happens when your unit isn't doing its job? Who can you rely on to fix your unit properly and do so at a fair price?
With a 5/5 star customer rating and an A+ rating from the BBB, we pride ourselves on providing residents and commercial businesses in Tamarac, FL, and the surrounding areas with supreme HVAC services at affordable rates. From commercial air conditioning installation, residential AC repair, air quality control, and more, we have the tools, experience, and knowledge needed to fix your HVAC unit and keep it functioning at full capacity year-round.
HVAC Service and Repair in Tamarac
You deserve to have your HVAC unit running at full capacity. But finding the right HVAC service for your needs can be a challenge. At Quality Air Conditioning Company we are dedicated to providing your home and/or business with supreme HVAC services, including AC repairs and installations. Available to you 24/7 with our emergency HVAC services,  you don't have to worry about your unit breaking down, we've got your back!
In addition to handling all of your AC repair emergency needs, we offer maintenance plans and packages for your residential unit in Tamarac, and the surrounding areas. Our HVAC residential maintenance inspections include:
High-efficiency MERV rated filter pad
Spare filter pads
Flushing drain lines
Cleaning drain pans
Installing algaecide
Lubricating motors and blowers
Belts and pulley inspections
Equipment checks, etc.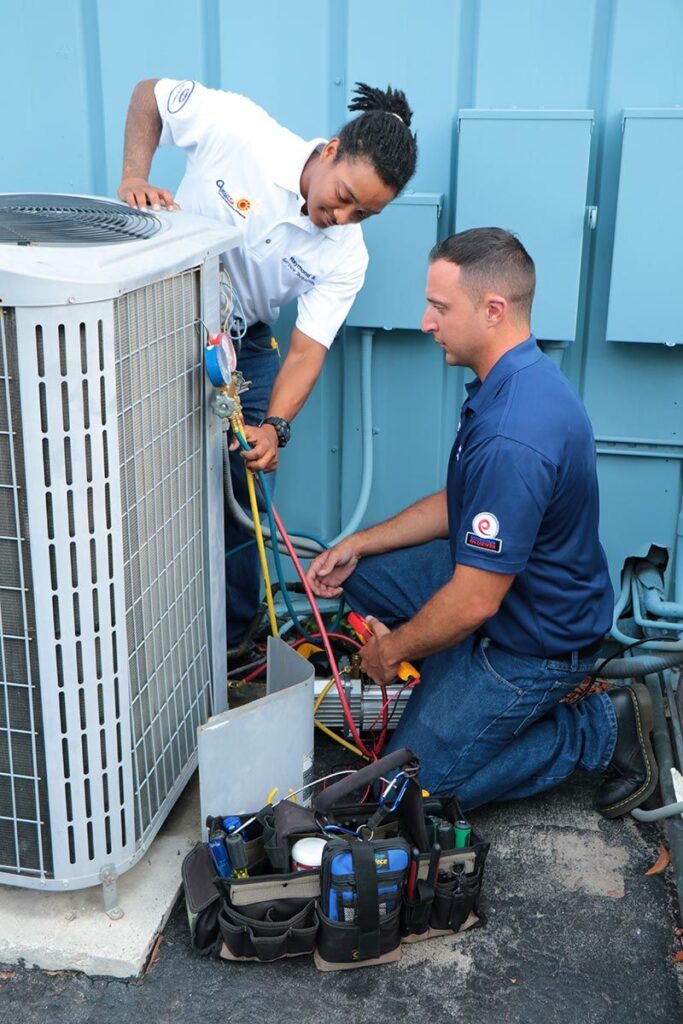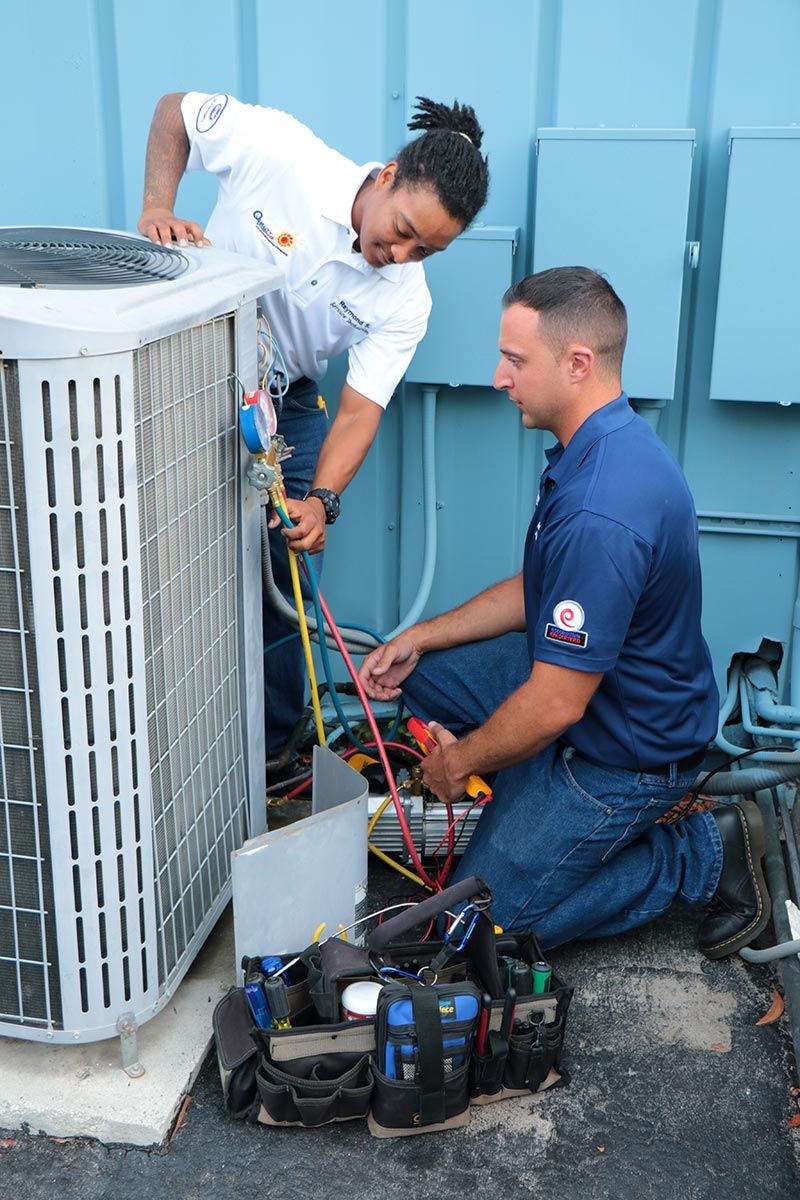 Commercial Air Conditioning in Tamarac, Florida
Seated in Broward County, Tamarac, FL is a charming suburban area that's perfect for families and professionals. Just a short distance from the beach, and plenty of options in shopping, eating, and living, visitors and residents find solace in this charming slice of the Miami/Fort Lauderdale area. But more than a place to visit or live, Tamarac, FL is a land of opportunity for entrepreneurs looking to make their name in the business world.
As a locally owned and operated business ourselves, we've been providing commercial businesses in South Florida, including Tamarac, with affordable commercial air conditioning services for nearly 50 years. Ensuring that your HVAC unit is up and running at all times, our team of technicians labors with your business's best interests at heart to provide you, your clients, and your workers with clean and fresh air at all times. Our commercial air conditioning services include:
24/7 Emergency Service
HVAC Maintenance
Commercial AC Installation
Same-Day-Service
AC Coil Cleaning, and more!