5 reasons to hire experts for HVAC repair services
Hiring experts for HVAC (Heating, Ventilation, and Air Conditioning) repair is essential to ensure the proper functioning and longevity of your HVAC system. Quality Air Conditioning offers HVAC repair in and around Boca Raton, Coconut Creek, Plantation, FL, Deerfield Beach, Sunrise, FL, Boynton Beach. 
Here are five compelling reasons why you should consider hiring professionals for HVAC repair: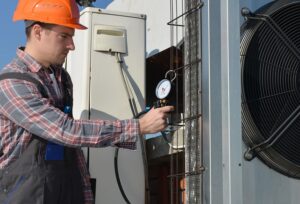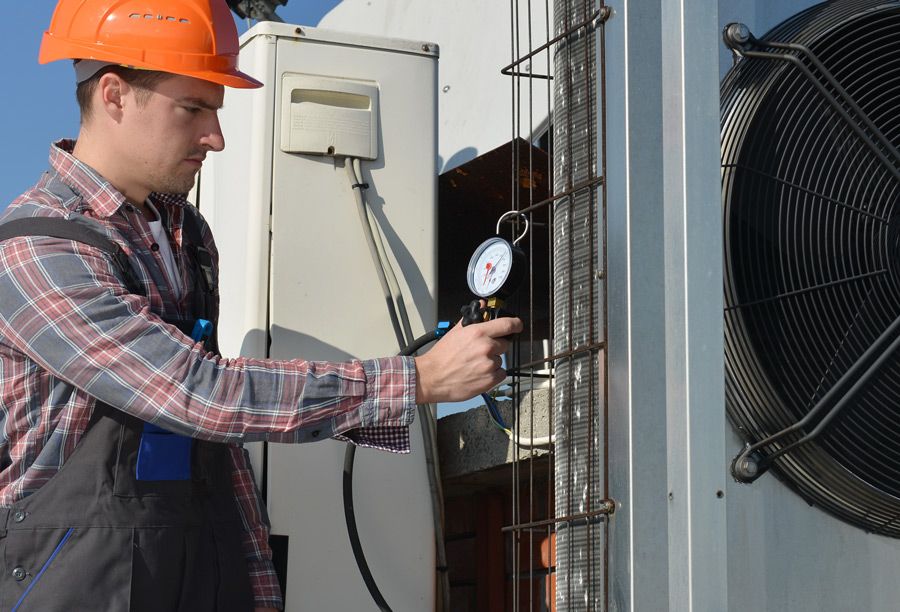 Technical Expertise: HVAC systems are complex and require specialized knowledge to diagnose and repair effectively. Expert technicians have undergone rigorous training and have hands-on experience working with various HVAC components, allowing them to accurately identify issues and provide targeted solutions. Attempting DIY repairs or hiring inexperienced individuals can lead to further damage and increased costs.

 
Safety: HVAC systems involve electrical components, refrigerants, and potentially combustible fuels (in the case of heating systems). Mishandling these components can pose serious safety risks to you, your property, and the environment. Certified HVAC technicians are trained to follow safety protocols, ensuring that repairs are conducted without endangering anyone's well-being.

 
Long-Term Cost Savings: While hiring experts for HVAC repairs might seem like an upfront expense, it can lead to significant long-term cost savings. Properly repaired and maintained systems are more energy-efficient, which translates to lower utility bills. Moreover, experts can identify and address underlying issues that, if left unresolved, could lead to more extensive and costly repairs in the future.

 
Warranty Preservation: If your HVAC system is still under warranty, attempting DIY repairs or hiring non-professionals might void the warranty. Manufacturers often require that repairs are performed by certified technicians to maintain the warranty's validity. Hiring experts ensures that your warranty remains intact, providing you with added protection against unexpected expenses.

 
Efficient Problem Resolution: Expert HVAC technicians have a deep understanding of how different components of the system interact. This knowledge allows them to not only identify the root cause of the problem but also implement effective solutions efficiently. Quick and accurate repairs minimize downtime and discomfort, especially during extreme weather conditions.

 
In summary, hiring experts for HVAC repair is crucial for safety, cost-effectiveness, and the overall well-being of your HVAC system. Their technical expertise, adherence to safety standards, ability to preserve warranties, and efficient problem-solving skills make them the best choice for maintaining and repairing your HVAC system. Please call us without any hesitation.