Boynton Beach HVAC Repair
A properly functioning HVAC unit keeps your property cool and comfortable, even throughout the hottest parts of summer. A breakdown can leave you facing the sweltering heat. Fortunately, Quality Air Conditioning Company, Inc. provides fast HVAC repair in Boynton Beach.
We handle repairs for HVAC systems in the Palm Beach counties. Contact us 24/7 to start emergency repairs by calling (954) 971-1000.
AC Repair in Boynton Beach, FL
Do you want emergency AC repair? Just contact us to get help any time of the day or night. We arrive at your property with the equipment to begin repairs right away. All our technicians receive training to perform repairs quickly, so you can get back your peace of mind.
We take care of both:
We don't consider any job too big or too small to handle.
HVAC Service in Boynton Beach, Florida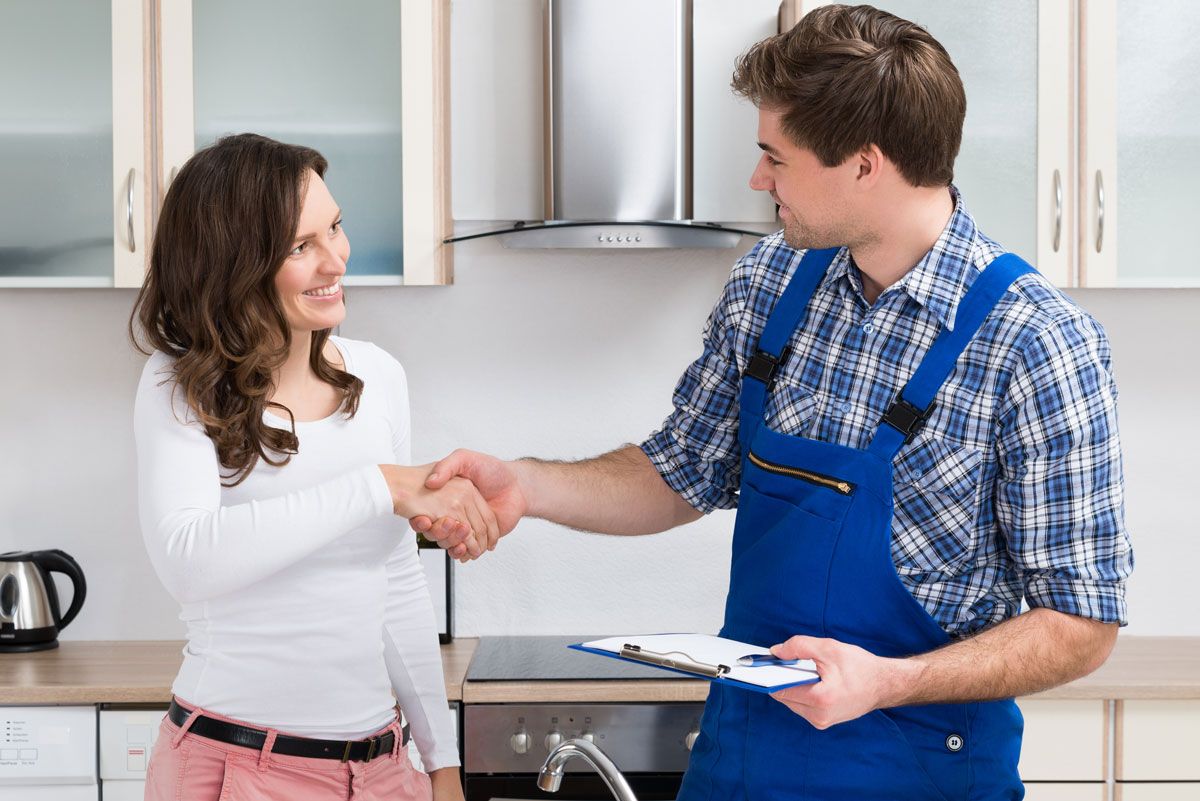 Properly maintaining your HVAC system increases the unit's efficiency and reduces the odds of a breakdown. Yearly maintenance allows technicians to ensure your MERV-rated filter pad is working properly. Technicians also regularly install algaecide.
Keeping your HVAC unit serviced helps improve the indoor air quality (IAQ) of your property because it removes pollutants and allergens. Our high-quality HVAC service appointments also include:
Checks on your drain pans and lines
Assessing blowers, motors, belts, and pulleys
Learn more by contacting us right now.
Replace Your HVAC System in Boynton Beach, FL
Our crews also step in to help if you decide to replace your HVAC system instead of repairing it. Sometimes, it costs less to install a new cooling and heating system here in Boynton Beach, FL.
We understand the steps it takes to step up a new AC unit or heater on your property. Speak with us to review the options you have if you want to upgrade your HVAC system.
HVAC Repair in Boynton Beach
Located between Delray Beach and Palm Beach, Boynton Beach promises lovely seaside scenes and shopping options. You can visit natural and artificial reefs from the Boynton Beach Inlet or explore Oceanfront Park to spend relaxing days in the sun and surf.
If you come home to discover an HVAC breakdown, don't hesitate to contact us for an HVAC repair in Boynton Beach, FL. We operate out of Fort Lauderdale, FL, and service the surrounding areas. Schedule a service appointment now by calling Quality Air Conditioning Company, Inc. at (954) 971-1000 and allow us to provide you with personalized help.