Boca Raton HVAC Repair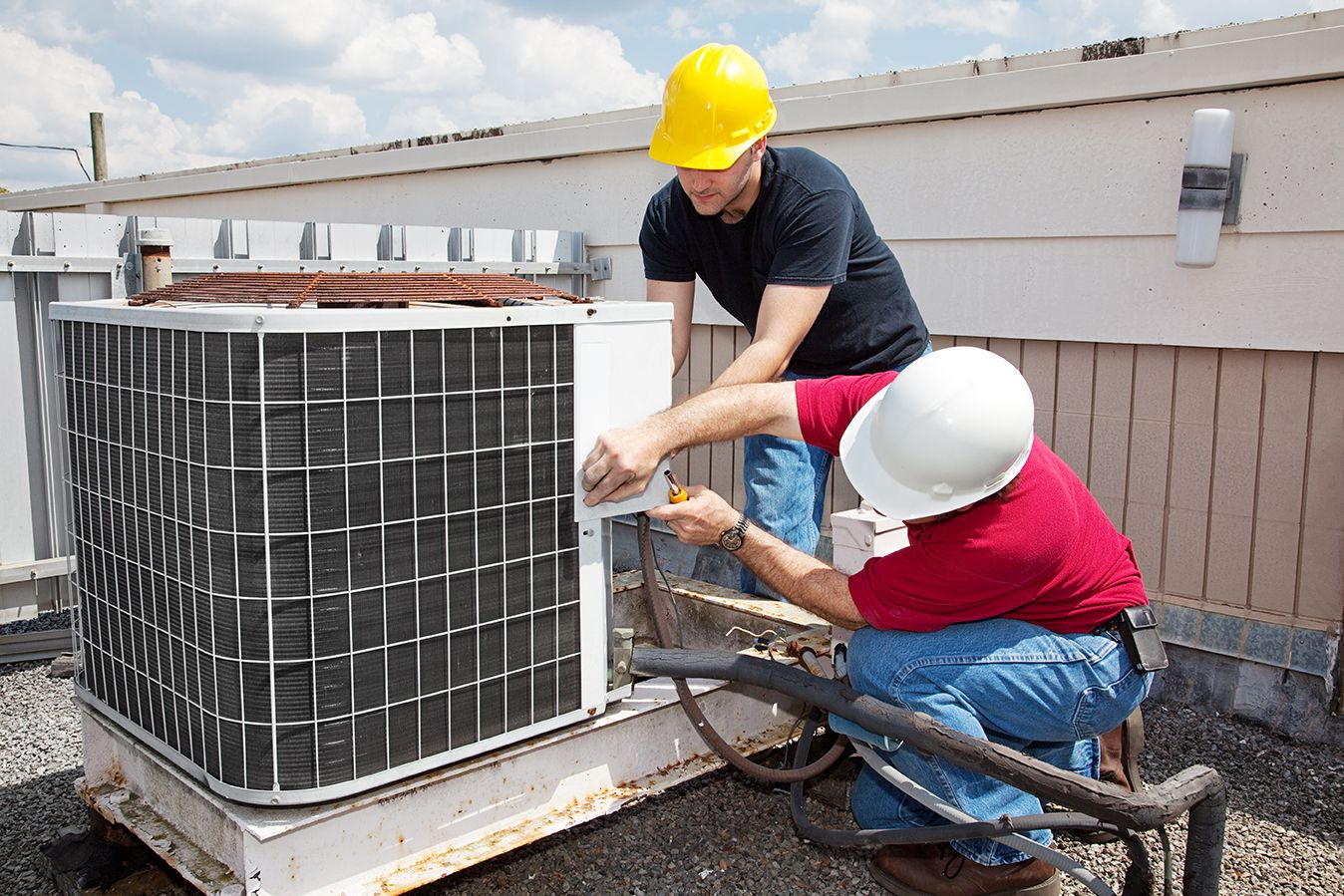 Did your HVAC unit break down unexpectedly? If so, we know how important it is to get your cooling system up and running again quickly, especially during the heat of summer. That's why we offer HVAC repair services in Boca Raton, FL.
Allow our trained and experienced technicians to take care of commercial or residential air conditioning repair. Contact Quality Air Conditioning Company, Inc. for help at (954) 971-1000.
AC Repair in Boca Raton, FL
AC repair work here in Boca Raton, FL focuses on getting you back to a state of comfort after a breakdown. Our technicians are available 24/7 to ensure that repairs get underway quickly. Our crews have the training and equipment to deal with AC unit breakdowns efficiently.
We take care of AC repair for businesses and residential homes. We put our customers first and keep our rates affordable to make it easy for you to get the repairs you need to stay cool.
HVAC Service in Boca Raton, Florida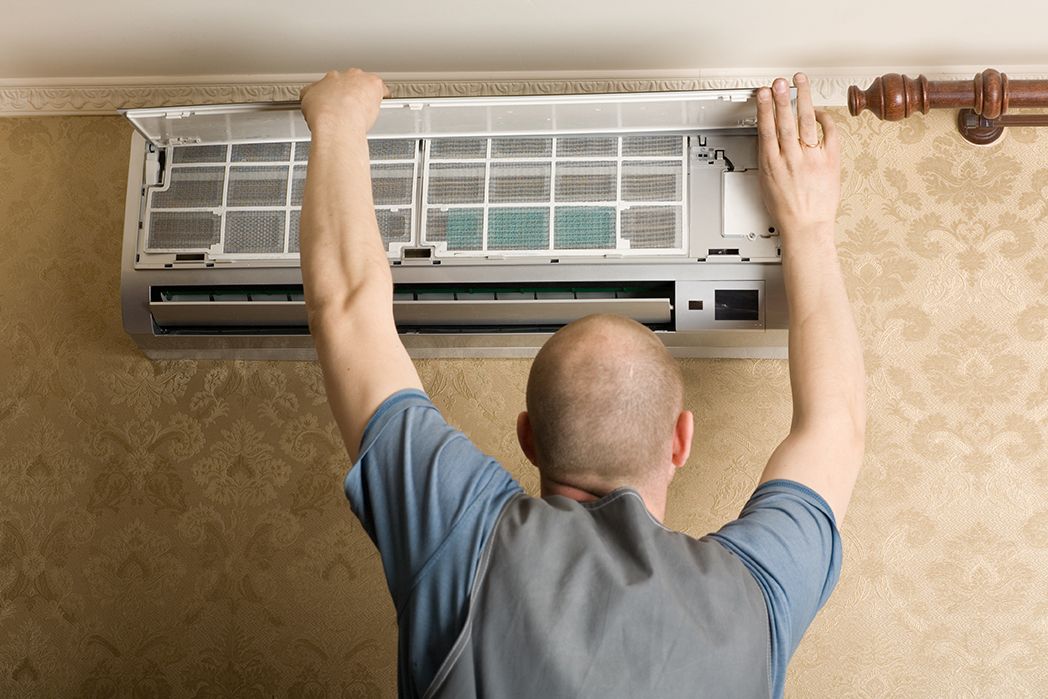 Keeping your HVAC unit in good condition helps reduce the odds of a breakdown. We give you comprehensive options for HVAC service. Our team is familiar with models and makes of different HVAC units, AC units, and even water heaters.
The experts recommend regular inspections and maintenance for HVAC units, and you'll want to schedule service before the hottest part of the year. Allow us to check your:
Drain lines and pans
Pullets
Belts
Motors
Blowers
Our team also installs algaecide to keep your HVAC systems clean and free from unwanted biological growth.
Replacing Your HVAC Unit in Boca Raton
A properly maintained HVAC unit can last a long time. However, eventually, these units wear out, even if they receive regular maintenance and service. Contact our team for help replacing an HVAC unit or even installing a new unit.
Let us go over your options for heating and cooling to keep you comfortable.
HVAC Repairs in Boca Raton, FL
Boca Raton offers residents a wide range of amenities, including over 220 upscale shops and some of the best restaurants in Florida. You can enjoy local jazz clubs, get out to the art museum, and play on beaches.
Stay cool after your days on the town by letting us handle HVAC repairs in Boca Raton. We're located in Fort Lauderdale, FL and serve the surrounding areas, including Boca Raton. Set up an appointment now by calling us at (954) 971-1000.