Do you have an air-conditioner at home? In this scorching heat, it is impossible to survive without an air-conditioner. This ensures you can work comfortably or relax at home without any uneasiness. Heat issues can also take a toll on your life. But it is important to not just invest in a high-quality air-conditioner model, you have to also make sure that you maintain the machine and take care of it. You should hire a professional air-conditioning service. We, at Quality Air Conditioning Company, can be the right solution for you. We are an established and experienced company that has been in this field since 1971. We bring you a wide range of heater, air quality, and air conditioner services. We are known for our quality services by smart technicians who have complete knowledge and training with respect to AC installation, repair, and maintenance. So, if you belong to areas such as Pompano Beach, Boynton Beach, Delray Beach, Fort Lauderdale, Boca Raton, or Deerfield Beach, then you can hire us for your air conditioners.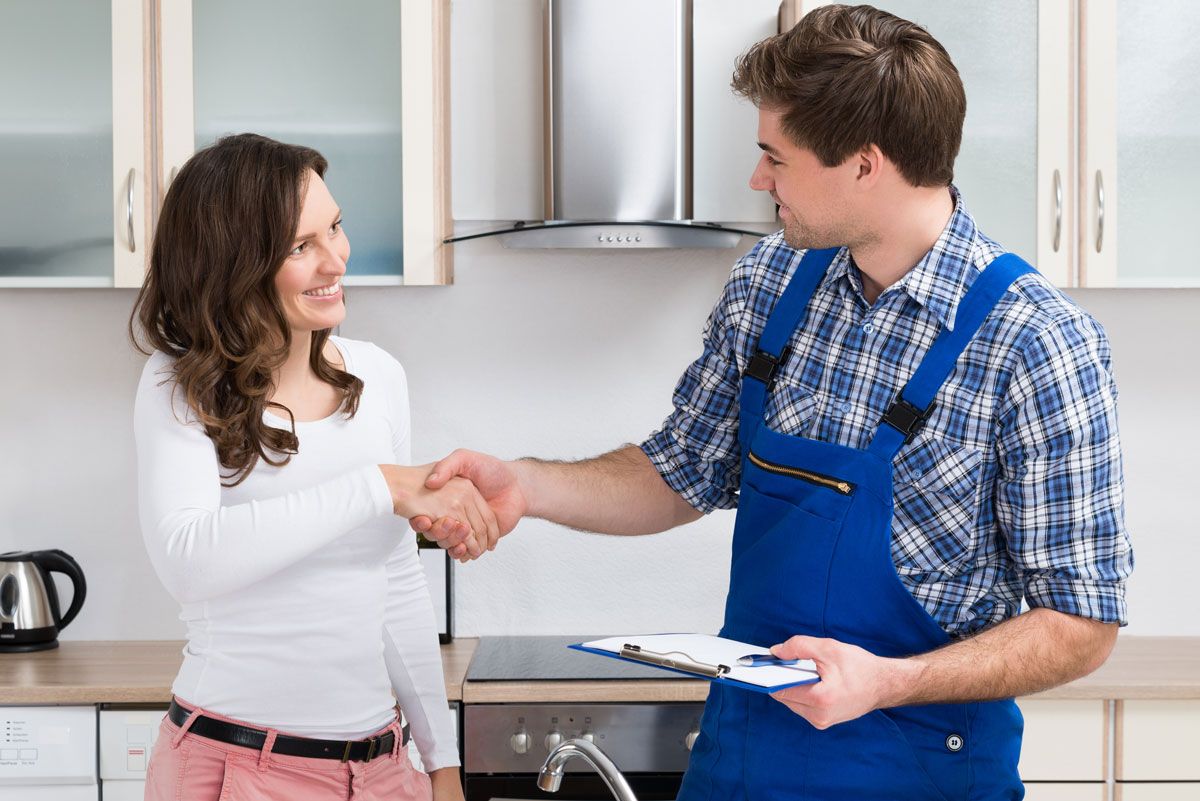 Here, we have put together a few major reasons why you should opt for air conditioning services at regular intervals. Take a look.
Durability of the AC
You must ensure that regular servicing is done for your air-conditioners so that the machine lasts for long. Smaller issues are detected easily before it takes the shape of a bigger shape and causes immense harm. That is why opt for air-conditioner servicing.
Save Money
If you do not service the machines, then you will notice that the machine will get damaged sooner and when it does, you will have to completely replace it. Buying another AC will be a little costly. Instead, you can save this expense by regularly servicing the machine so that it functions properly without any interruption.
So, if you are interested in hiring us, then you must contact us today.