Quality Air Conditioning can help you with residential or commercial air conditioning installation in Delray Beach, Fort Lauderdale, Margate, Plantation FL, Pompano Beach or Sunrise FL. A new HVAC system is a big investment and you want to deal with a professional provider when it comes to air conditioning installation or replacement. When it comes to big decisions and big investments there is something comforting about dealing with a family owned and operated business such as Quality Air Conditioning. They have been in the business a long time, but they still treat you like family.  
There are some important things to consider when it comes to ac replacement. The first thing is the age and condition of your current system.  If your unit is really old the cost of repairs will rise. Breakdowns will become more frequent. Certain parts might be obsolete and no longer be available. Even if your unit is not so old, cost of repair is always a factor. When repairs costs are almost as much as replacement, replacement makes sense. Another important factor is comfort and convenience. If your system does not operate properly and often breaks down, it will make your life miserable and uncomfortable. The main reason you have an ac system is to be comfortable at home or at work.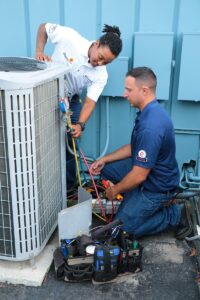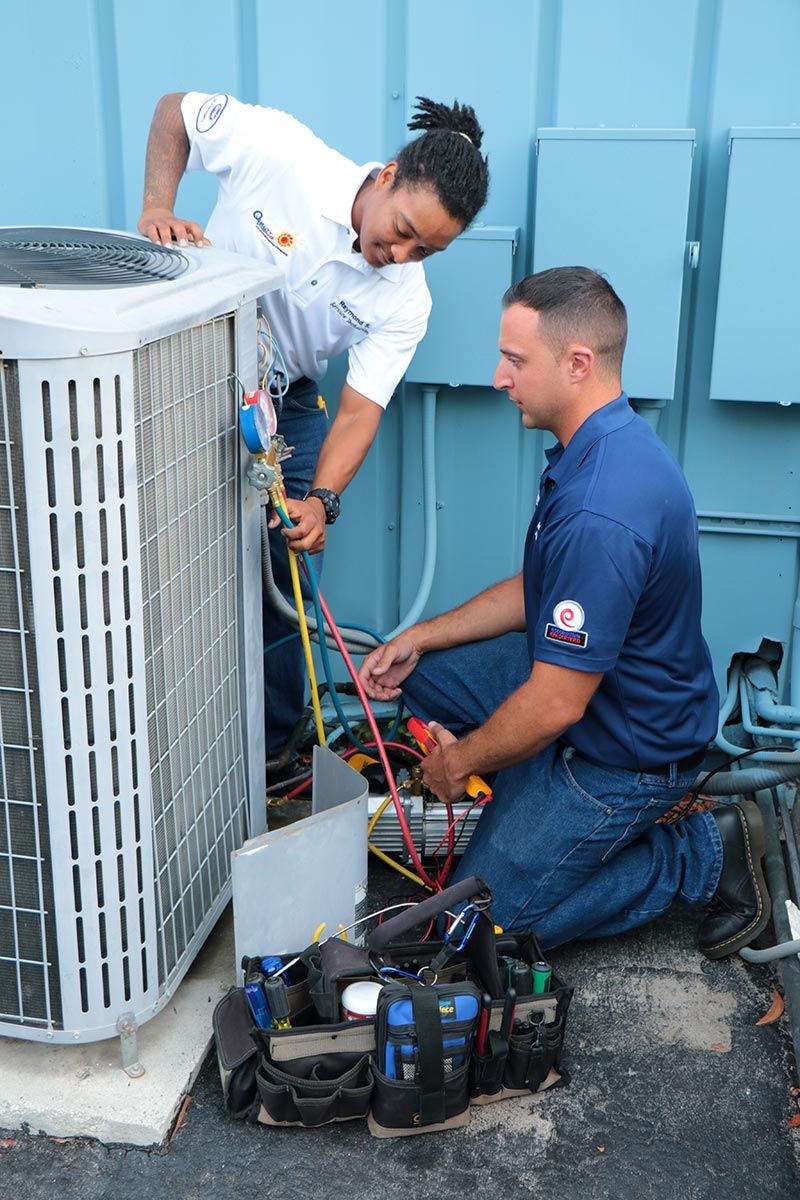 Another aspect to factor in is energy cost. If your system is not operating efficiently, your electricity bills will be much higher. New HVAC systems are known for their energy efficiency. High energy efficient system will save you a substantial amount of money and that alone could justify the cost of a new system 
The team at Quality Air Conditioning will help you make the right decision and they can also help you with air conditioning installation.