Are you thinking of purchasing an air conditioner? In the scorching heat that we face in summers these days, It is quite natural that you will need some sort of external cooling. That is why the purchase of air conditioners has gone up. But it is not just enough to look for the right seller and get hold of the latest air conditioner. You must also look for an air conditioning installation service. We, at the quality air conditioning company, can be the right choice for you. We are an established and reliable company which has been in this field since 1971. We can provide you with a wide range of air conditioner repair and replacement services for both commercial and residential areas. We can also help with indoor air quality services. We are known for our stress-free installations and customer-oriented approach. So, if you belong to areas such as Delray Beach, Boca Raton, Boynton Beach, Plantation, FL, Tamarac, or Sunrise, FL, then you must choose us.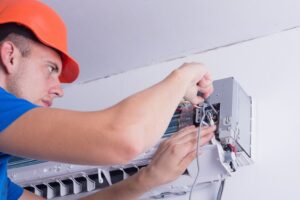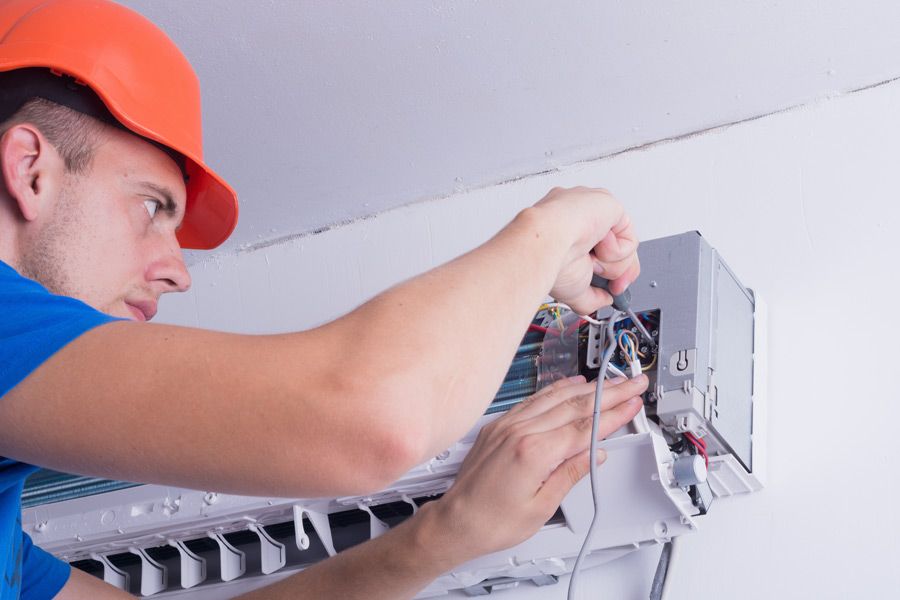 Here, we have put together a few things to look out for while hiring air conditioning installation services. Take a look.
You might want to use the AC on the same day of buying it. It is better if you can get the installation done on that day itself. That is why you should check if the company offers same-day service.
You have to make sure that the amount charged by the company suitable for your budget. You have to see if you can get free quotes from the company so that you can check it with your budget before deciding. You may also compare these courts with others and see if it is the most reasonable option you are getting.
So, if you are interested in hiring us, then contact us today.