Dealing with our changing climate is not easy. The temperature is becoming extreme. In order to bear the heat outside an air-conditioner is a must these days whether you are at home or in your office. But simply choosing an air-conditioning system will not be enough. You will need to find a company which not just provides a high quality, latest model of air conditioner but also helps you with its repair and servicing. If you cannot maintain your air conditioner, then there is no point in making such an investment because it will not last for long. We, at quality air conditioning, can be the right choice for you. We are an established and reputable company which has been in this business for over 40 years now. We can help you with installation, repair, and maintenance of air conditioners for both residential and commercial areas. We are known for our long lasting, efficient, and advanced air conditioning systems along with our dedication towards our customers. So, if you belong to areas such as Coral Springs, Boynton Beach, Delray Beach, Plantation, FL, Pompano Beach, or Tamarac, then you can choose us.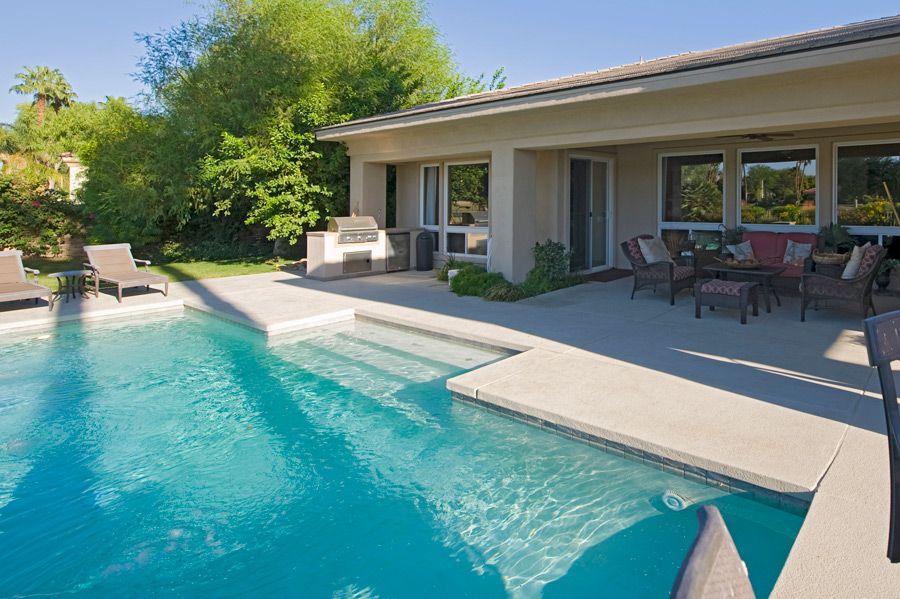 Here, we have put together a few things to check about your air conditioning system before making a choice. 
The latest air-conditioners have various features equipped with an advanced form of technology that ensure better comfort for you. You should check if the air-conditioners you are buying has all the smart features or not. This will give you a more enhanced impact of the AC. 
You are buying an air-conditioner spending a lot of money and it is an emergency purchase. That it why it must last for long. You have to ensure that it is made of good quality materials so that it is durable. You have check its durability before taking a decision. 
So, if you are thinking of choosing our air-conditioners, then contact us today.