Do you get extremely hot and sultry weather where you live? In such extreme weather conditions, it is impossible to survive without air conditioners. But simply choosing the right model of an air conditioner will not help. You will also have to make sure that it is properly maintained. We, at Quality Air Conditioning, can be of help. We provide you with a wide variety of residential and commercial air conditioning services, right from installation to even repair and maintenance services. We are an established and reliable company which has been in this field for more than 40 years now. We are known for our same-day services along with our highly efficient and well-trained professionals who can carry out all kinds of air conditioning services that you require. So, if you belong to areas such as Coral Springs, Boca Raton, Boynton Beach, Deerfield Beach, Delray Beach, or Tamarac, then you can opt for us without any further hesitation.
Here, we have put together a few things to look out for while choosing your air conditioning services. Take a look.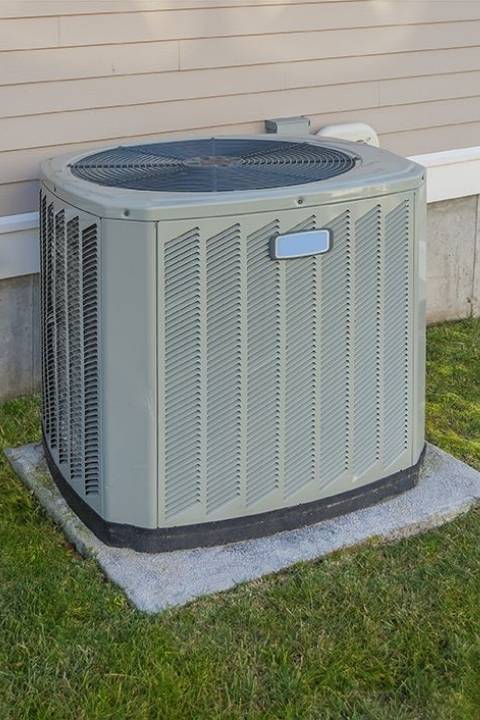 No matter whether you're looking for a company to repair the damages of your air conditioner or you need a maintenance service for your machine, you should look out for the number of years the company has been in this field. Experience shows credibility and it means that they must be providing good quality services to be able to survive for so long.
You can only trust a company which has a good reputation in the market. That is why you must check the client reviews and feedback given to the company before hiring. This will also give you an idea of the sort of service you can expect from them.
So, if you are interested in hiring us, contact us now.