4 signs that you need air conditioner replacement
Air conditioner replacement is a significant investment, but it's often necessary when your current unit becomes inefficient, unreliable, or costly to maintain. Quality Air Conditioning can help you with air conditioner replacement in Delray Beach, Boynton Beach, Boca Raton, Pompano Beach, Sunrise, FL, Coral Springs. 
Here are five signs that indicate you may need to replace your air conditioner: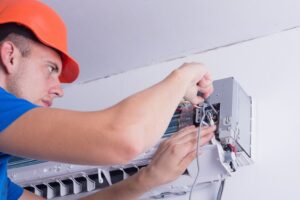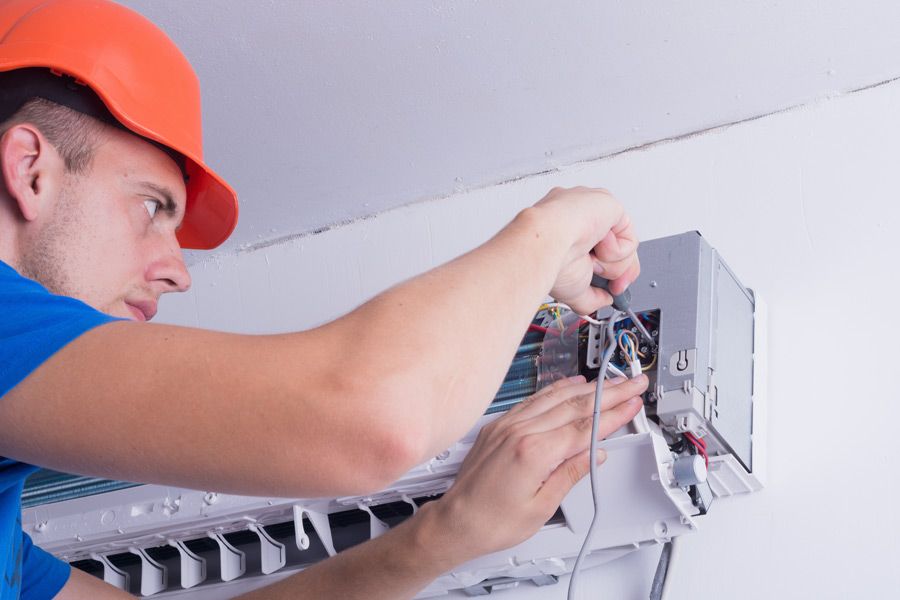 Age of the Unit: Air conditioners typically have a lifespan of around 10-15 years, depending on the model and how well they've been maintained. If your AC is nearing or has exceeded this age range, it's a good indication that it may be time for a replacement. Older units are less energy-efficient and more prone to breakdowns.

 
Frequent Repairs: If your air conditioner is requiring frequent and expensive repairs, it may be more cost-effective to replace it. As a rule of thumb, if the repair costs are approaching 50% of the unit's current value, it's usually a better financial decision to invest in a new system.

 
Reduced Energy Efficiency: As air conditioners age, they tend to become less energy-efficient. This results in higher energy bills to achieve the same cooling levels. If you notice a significant increase in your utility bills, it could be a sign that your AC is no longer operating efficiently.

 
Inconsistent Cooling: If your air conditioner struggles to maintain a consistent temperature throughout your home, it may be a sign of a declining performance. Uneven cooling or hot spots can indicate that your AC is no longer able to adequately cool your living spaces.

 
Before making the decision to replace your air conditioner, it's a good idea to consult with a professional HVAC technician. They can assess the condition of your unit and provide guidance on whether repair or replacement is the best course of action based on your specific circumstances. Kindly call us without hesitation.