Do you have an air-conditioner at home? Given the increasing heat in the country, it has become impossible to survive without an air-conditioning system. Whether you are working or relaxing at home, you cannot bear the scorching heat outside. But simply investing in a god AC model will. Not help. You need to ensure that you are maintaining this air-conditioning system too. Without proper care, you will notice that your machine will wear away easily. Sometimes, you might not have enough time and it might affect your AC. We, at Quality Air Conditioning, can be the right choice for your air conditioner replacement. We are an established and reliable company that has been in this field since 1971. We can offer you a wide range of services for your cooling systems, right from  AC repair, maintenance, to its replacement too. We are known for our efficient and high-quality services which have enabled us to create a solid reputation in the market. So, if you belong to areas such as Fort Lauderdale, Delray Beach, Boca Raton, Boynton Beach, Pompano Beach, or Tamarac, then you can choose us.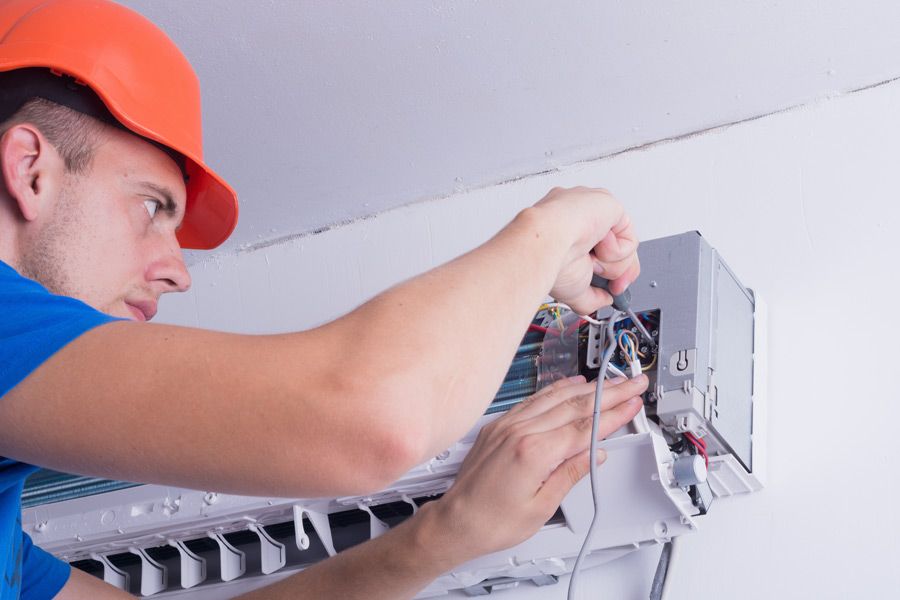 Here, we have put together a few major signs that you need an air conditioner replacement. Take a look.
The most common and apparent sign of your air-conditioner giving away is if there is no cooling effect in the room despite turning the AC on for a long time. You should replace this machine and get a new one to enjoy a comfortable atmosphere at home.
If you are getting an odd sound from your machine, it could be because of your compressor. Sometimes repairs help but it might again create a problem. That is why you should replace it once and for all and get rid of this problem.
So, if you are interested in choosing us, then contact us now.