Have you been using the same air conditioner for a number of years now? There are chances that your air conditioner will face a few damages here and there. An air conditioner is an indispensable piece of equipment at home these days. It is impossible to survive extreme temperatures without an external cooling system. That is why at the slightest discomfort, you should try to repair the machine and if it is beyond repair, you should get an air conditioner replacement done. We, at Quality Air Conditioning, can be the right choice for you. We're one of the most established and reliable companies which have been in this business for over 40 years now. We provide you with all kinds of air conditioning services, starting from repair to even installation. We are known for our same-day services and highly efficient and responsible professionals. So, if you belong to areas such as Deerfield Beach, Boca Raton, Pompano Beach, Tamarac, Coral Springs, or Boynton Beach,  then you can rely on us.
Here, we have put together a few signs that you need an air conditioner replacement done. Take a look.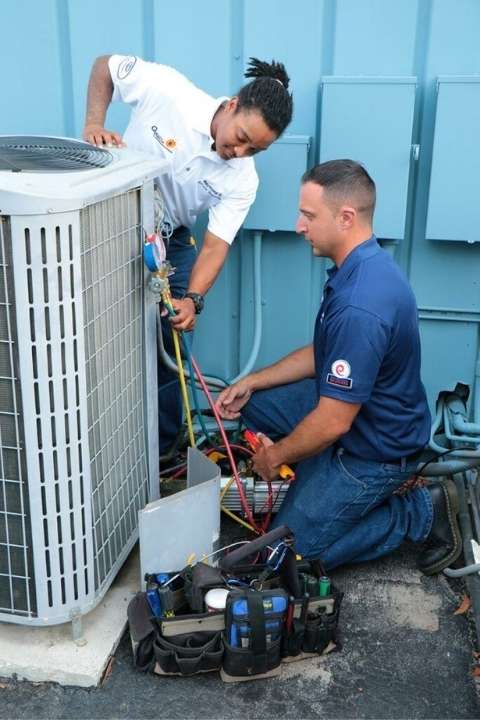 No cooling
If you notice that even after using the air conditioner for a long time, the room is not getting enough cooling, it means that you will need to replace the machine. There must be something wrong with the compressor. It is better to get it checked by a professional and then get a new machine.
Strange sound
Upon switching on the air conditioner, if you get a strange sound from it, it could mean something is wrong. You should get the machine checked for damages. And if it is beyond repair, you should get it replaced immediately before it takes the shape of a bigger mishap.
So, if you are thinking of getting your air conditioner replaced by us, contact us today.