Air Conditioner Repair Near Me
The high humidity in Florida makes reliable air conditioning a must. But what happens if your AC unit fails you? You need quick and reliable AC repairs–and we're here to help!
If you're frantically searching for AC repair near me on your browser, then look no further. At Quality Air Conditioning Company, we offer our clients AC repairs and replacements that meet their needs and get AC units up and running as well as new. With over 50 years of experience and a team of skilled technicians on the job, we make sure that you receive the best air conditioner repair near me (you).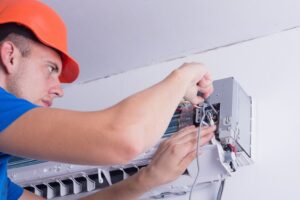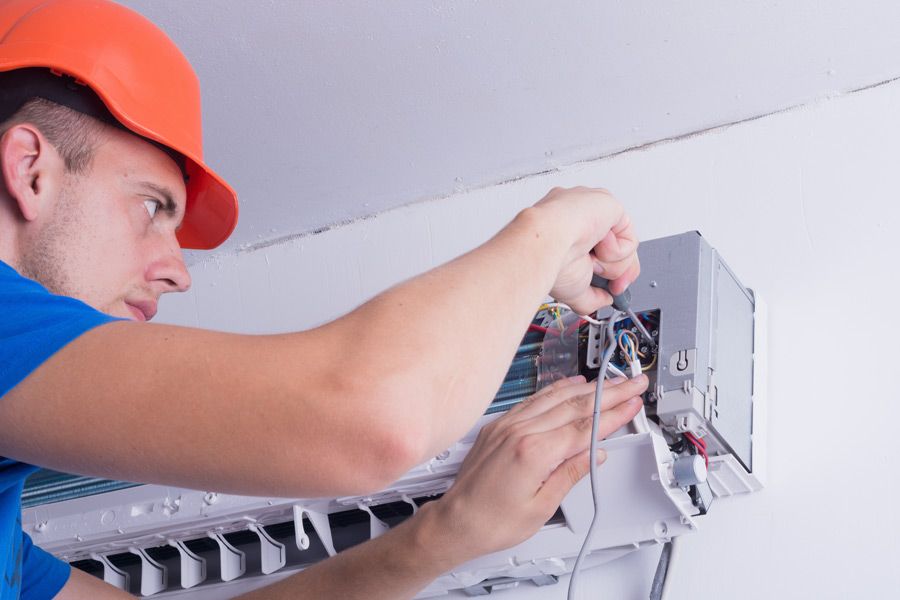 Air Conditioner Repair Near Me
Searching for air conditioner repair near me? At Quality Air Conditioning Company we make air conditioner repairs hassle-free with a range of repair services that fix your unit and ensure that your AC is always providing you, your household, and/or your business with clean and fresh air 24/7.
We understand that it's miserable going without AC, especially during those hot summer months, which is why we go the extra mile to offer you prompt and efficient AC repairs in South Florida, including in Fort Lauderdale, Margate, Pompano Beach, FL, and the surrounding areas. In most cases, we get the job done in just one visit with minimal interruption to your routine. Not sure if your AC requires a repair? Check out these common signs that it's time to search for air conditioner repair near me on your browser:
Warm Air – If your unit isn't blowing cold air, then it may indicate that your compressor needs to be checked.
Poor Airflow – Poor airflow is an indication of a damaged AC or clogged air ducts, either way, you need a professional to assess the situation.
Leaks – If your unit is leaking water then it could indicate an issue with the refrigerant.
Noise or Odors – If you hear strange sounds or smell unpleasant odors when you turn on your unit, then it could mean you need your AC repaired.
AC Replacement Near Me
If your AC unit is beyond repair, and you're searching for AC replacement near me online, then we can give you a hand. Offering the most respected and quality AC models in the business, we work with you to gauge your cooling and heating needs to find the right replacements for your home. Whether your AC has failed you, your unit is more than 12 years old, or necessary repairs are just too expensive, we help you find the right unit for your needs. Contact us today!