Air-conditioners have become a necessity these days, given the sort of climate we are living in. The soaring temperatures make it impossible to work in the office or even relax at home. The cool air from the AC can at least provide us with relief for some time. But you must also maintain the air-conditioning system and not just invest in it. You should ensure that you check the machine at regular intervals and if there are signs of damage, you should immediately go for air-conditioner repair services. We, at Quality Air Conditioning, can be the right choice for you. We are an established and experienced company offering all kinds of residential and commercial AC repair and maintenance services. We have been in this field since 1971 and are known for our quality services and prompt response. We have smart and efficient technicians who can detect the issue with your machine and immediately offer a resolution. So, if you belong to areas like Fort Lauderdale, Pompano Beach, Boynton Beach, Deerfield Beach, Parkland, or Dania Beach, then you can opt for us.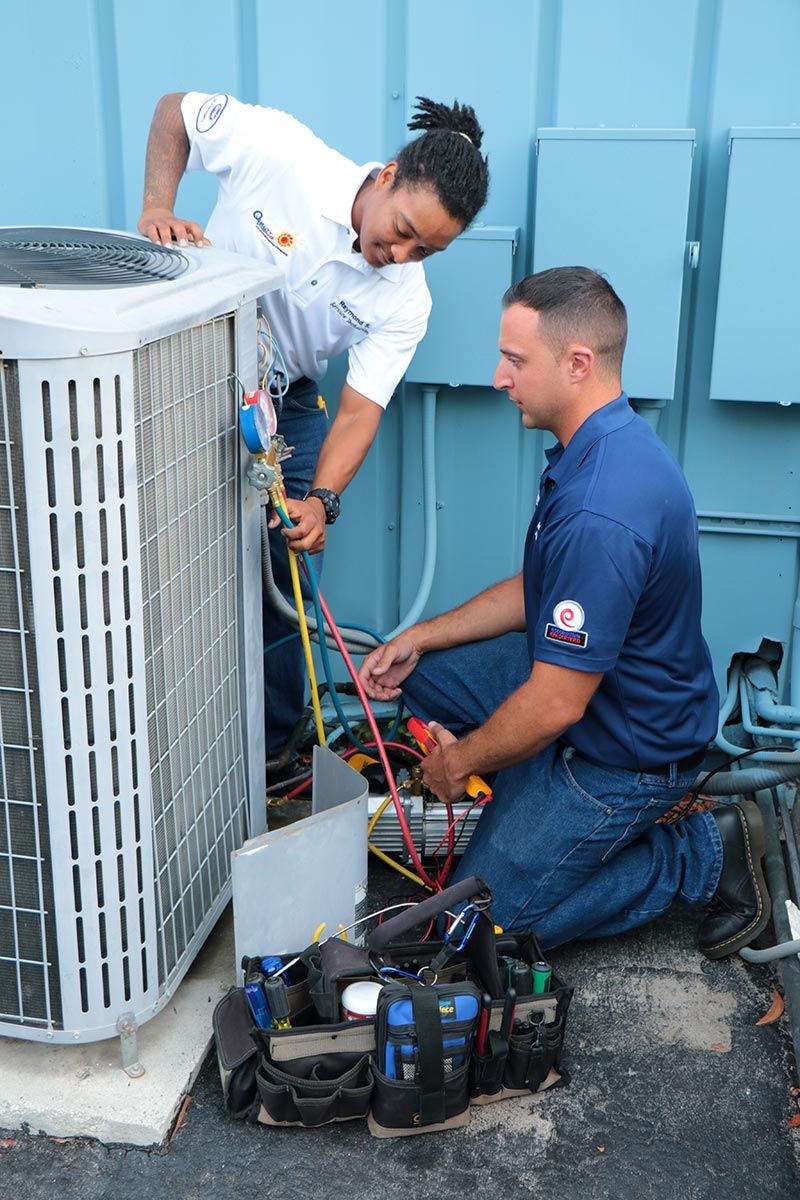 Here, we have put together a few major questions that you must ask for an air conditioner repair service. Take a look.
Do you offer 24×7 services?
You should ensure that you get a company that offers its services 24 hours a week because AC-related mishaps are an emergency and it will be difficult to stay without it for too long in this heat. That is why ask if they can offer help for 24 hours.
How much will you charge?
Next, you must ask a company about the amount they will charge for rendering repair services. You must check if their charges are suitable for your budget or not. That is why ask about the charges the company will take.
So, if you are thinking of choosing us, then contact us today.