AC Replacement and Air Conditioning Installation in Boca Raton, FL
At Quality Air Conditioning Company we help businesses and residents in Boca Raton, FL, and the surrounding areas replace and install quality air conditioning units at affordable rates. With a reputation for excellence and nearly 50 years of experience, we are happy to lend our expertise when it comes to installing and replacing residential and commercial HVAC units. Call us today to learn more about the AC units that are right for your needs!
AC Replacement in Boca Raton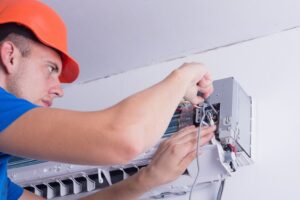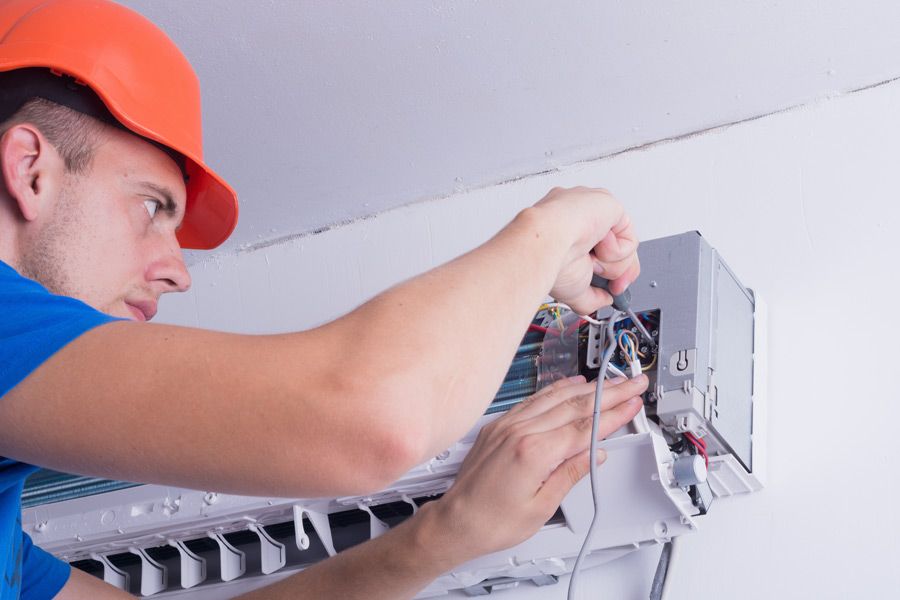 AC replacements don't have to be a hassle. With our team of technicians on the job, we ensure that all AC replacements are conducted professionally and efficiently. But how do you know that your AC unit needs to be replaced? Here are a few telltale signs that it's time for an AC replacement:
Humidity– If your AC unit makes your home feel muggy and humid, it's an indication that your unit is not cooling evenly and your AC needs to be replaced or repaired.
Energy Consumption– If you notice that your cost of energy is going up, but nothing has changed, then it could mean that your AC unit is consuming excessive amounts of energy and needs to be replaced.
Old Unit– If your air conditioner is more than 12 years old, you may need to replace parts of your unit or your entire AC system altogether.
Expensive Repairs– If the cost of your AC repair exceeds the cost of a new unit, it may be beneficial to replace your AC entirely, saving you money, and placing new innovative HVAC technology in your home.
Air Conditioning Installation in Boca Raton, Florida
Known for its extravagant golf courses, parks, and beaches, Boca Raton, FL has become a popular tourist destination amongst families and singles looking for adventure, crystal blue waters, and the tranquility of Florida. But with its many options in indoor and outdoor entertainment comes plenty of attractive real estate options that make this vacation destination a perfect place to call home. Whether you're just passing through, or establishing your roots in this luring paradise, one thing is for sure, Boca Raton has it all!
We are honored to provide business and homeowners in Boca Raton, FL, and the surrounding areas with air conditioning installations at great rates. From helping you select the right unit for your needs and budget, to handling all aspects of proper installation, our technicians get the job done right the first time around. Whether you're trying to cut down on energy or replace an old unit, we accomplish air conditioning installation with minimal interruption to your home, business, and/or routine.