If you are dealing with the scorching heat outside, you should realize that it is becoming unbearable to work or even sleep in this weather. It is impossible to live without an air-conditioner. So, be it your home or the office, you should invest in good air-conditioners. However, it is not enough to have the air-conditioner at home or in your office. You should also maintain it. You should always be in touch with a good AC service. We, at Quality Air Conditioning Company, can help. We can offer you high-quality, reliable, and dedicated services with respect to your air-conditioner. We have been in this field since 1971 and are known for AC repair, replacement, and regular AC maintenance services. We have expert professionals who can fix all kinds of issues that you might be facing. With our solid knowledge, state of the art equipment, and reasonable prices, we have become one of the most preferred choices for air-conditioner repairing in areas like Boca Raton, Boynton Beach, Coral Springs, Deerfield Beach, Delray Beach, or Fort Lauderdale. So, if you also need to repair your AC, you can rely on us.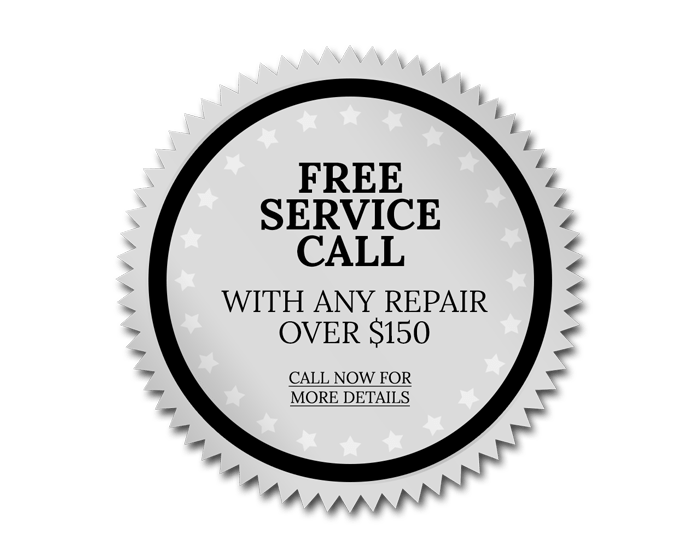 Here, we have put together a few important reasons why you should always hire a professional to repair your air-conditioning systems. Take a look. 
You will want to look at tutorial videos and read on the internet regarding how to repair your air conditioner. But it is not going to work. You have to understand that the AC repair service has professionals who have received formal training. So, they will be able to provide you with the solution you need. 
If you still want to carry out the work on your own, you will be making lots of mistakes. This will lead to another repair service cost or even a new replacement of the air-conditioner which will also be expensive. You can save all such repair and replacement expenses  by simply going to the professional at the first attempt.  
So, if you want to choose us for your AC repair, quickly contact us today.