5 reasons to opt for professionals for AC repair
Opting for professionals for AC repair has several advantages that can ensure the efficient and safe functioning of your air conditioning system. Quality Air Conditioning provides AC repair in and around Deerfield Beach, Boynton Beach, Boca Raton, Delray Beach, Coconut Creek, Pompano Beach. 
Here are five compelling reasons to choose professionals for AC repair: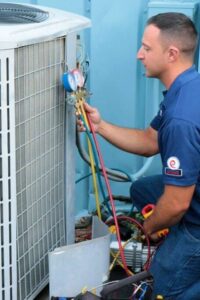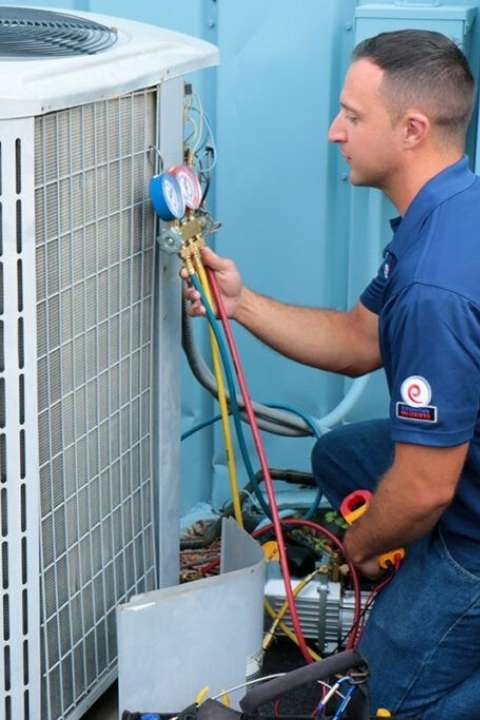 Expertise and Experience:

 
Professional AC technicians have the necessary expertise and experience to diagnose and repair a wide range of AC issues. They have undergone training and have hands-on experience working with various types and brands of air conditioning systems. Their knowledge allows them to identify problems accurately and provide effective solutions. 
AC problems can be complex, and without proper diagnosis, you may end up fixing symptoms rather than the root cause of the issue. Professionals have the tools and knowledge to pinpoint the exact problem, which can save you time and money in the long run. They can identify issues like refrigerant leaks, electrical problems, compressor failures, and more. 
Handling air conditioning systems can be dangerous, especially if you're not familiar with the equipment and electrical components. Professionals are trained to follow safety protocols and handle potentially hazardous situations, such as handling refrigerants, working with electrical systems, and ensuring proper ventilation. 
Efficiency and Cost Savings:

 
Professional AC repair can often be more cost-effective in the long term. Attempting DIY repairs or hiring unqualified individuals may result in incomplete or incorrect fixes, leading to more extensive damage and higher repair costs down the road. Professionals aim to resolve the issue correctly the first time, reducing the likelihood of recurring problems. 
Many air conditioning systems come with manufacturer warranties that cover certain parts and repairs. Attempting DIY repairs or using non-professional technicians may void these warranties. Hiring professionals ensures that the repair work is done according to manufacturer guidelines, helping you preserve your warranty and potentially save money on future repairs. 
In summary, opting for professionals for AC repair ensures that your system is serviced by experts who can accurately diagnose and fix problems, prioritize safety, and provide cost-effective, long-lasting solutions. It's a wise investment to maintain the comfort and efficiency of your home or business's cooling system. Please call us without delay.