During the summer, it is impossible to live without air conditioning. However, when your air conditioner breaks down, it can take quite a while before your equipment gets up and running again. Routine maintenance of residential air conditioning equipment is the only way that you can ensure your equipment doesn't breakdown when you need it the most. But since most homeowners don't follow this, it ultimately comes down for you to repair it when you need it the most.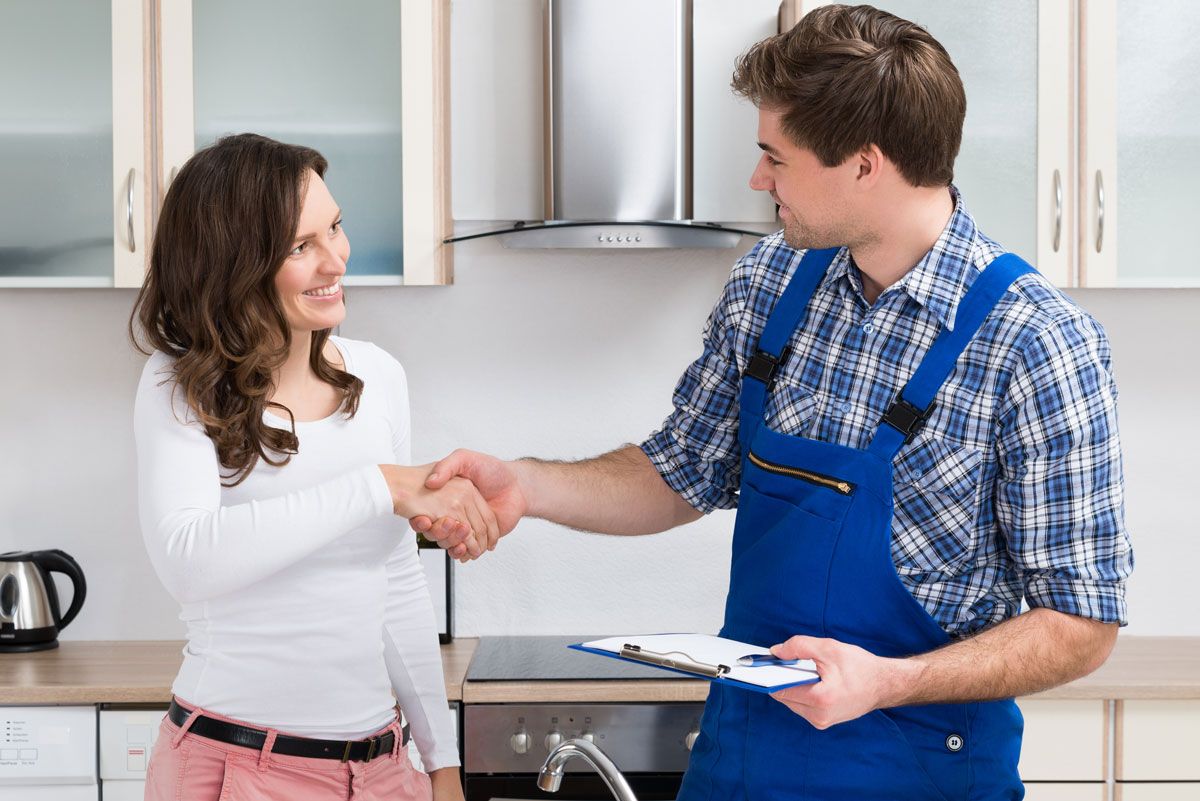 At Quality Air Conditioning, we provide you with quick and efficient same-day AC repair services. We go the extra mile for all of our clients by providing you with exceptional customer service and showing professionalism in everything that we do. We provide our services to Tamarac, Delray Beach, Coral Springs, Pompano Beach, Boca Raton, Deerfield Beach, and neighboring areas. If you are from any of these areas, contact us today for emergency AC repair services.
Here are some more reasons why you should routinely repair your residential air conditioners:
Air conditioners are quite expensive and it will cost you hundreds or thousands of dollars to get a new one installed again. With routine maintenance for a few dollars yearly or quarterly, you save yourself a lot of money in the long run. Moreover, this ensures that your equipment doesn't break down in the middle of the summer season when you need it the most.
The lifetime of your air conditioner is prolonged when you maintain it well. You can avoid a number of issues that decrease the lifespan of your air conditioner. This will ensure that your equipment is up and running for a very long time and you do not have to keep on buying a new one frequently.
So, if you are interested in our services, contact us today.