Do you have an air conditioner at home? Nowadays, it is impossible to survive without air conditioners because of the extreme temperatures that we face. But it is not enough to buy an air conditioner only; you will also have to get it installed and if something goes wrong, you have to also get it repaired. That is why you must lookout for a residential air conditioning service near you.  We, at quality air conditioning, can be the right choice for you. We are one of the most established and reliable companies which have been in this business for over 40 years now. Starting from the air conditioner and heater installation and repair and maintenance to even air filters, air quality purification services, and so on, we can help you with everything. We are known for our sense of professionalism, dedication, and efficiency in all our services. So, if you are based in areas like Delray Beach, Tamarac, Boynton Beach, Margate, Coconut Creek, or Plantation, FL,  then you can opt for us.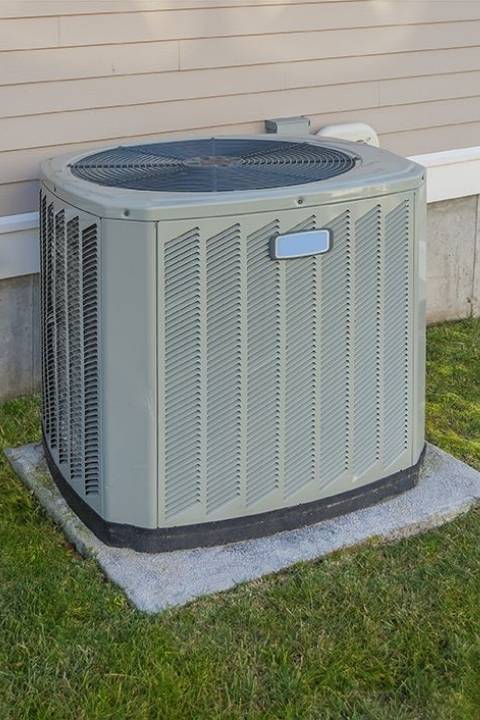 Here, we have put together a few things to check about your residential air conditioning service before choosing. Take a look.
One of the most important things that you need to check about the company offering you residential AC services is the professionals. You must understand that be it installation or repair and maintenance, it will be provided by the professionals of the company. That is why you need to check their capabilities before making a choice.
The next thing that you need to check is the reputation the company enjoys in the market. You must read about the reviews and ratings received from their former clients. This should help you understand the kind of service that you will be getting if you choose to hire them for your air conditioner.
So, if you are thinking of choosing us for your air conditioner services, contact us today.