Do you want to purchase an air conditioner or do you already own one? Given the sort of climate that we experience these days, it is but natural to have an air-conditioner or at least plan to get an air-conditioner. It can get extremely hot during summers for which it becomes difficult to work or relax. That is why you should immediately get an air-conditioner system. But simply purchasing the latest AC will not help. You will also have to make sure that it is installed and maintained properly. For this, you will require a professional residential air conditioning service. We, at Quality Air Conditioning, can be the right choice for you. We are an established and reliable company which has been in this field for more than 40 years. We can provide you with residential and commercial AC installation, repair, and maintenance services. We are known for our smart and efficient professionals to carry out such services along with our customer-oriented approach. So, if you're located in areas like Deerfield Beach, Tamarac, Delray Beach, Boynton Beach, Boca Raton, or Coral Springs, then you can rely on us.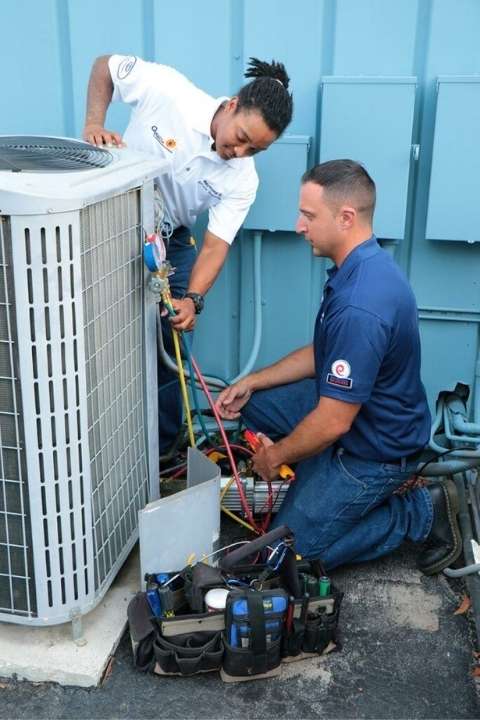 Here, we have put together a few things to check about your residential air conditioning service before hiring. Take a look.
It is recommended that you look for a company which works 24/7. This will help you find a company that can provide you with installation or repair services according to your schedule. This is a much more convenient option than the others.
Next, you must keep in mind that the company you are hiring must provide you with reasonable charges. You certainly cannot spend all your savings on your AC servicing. Try to take quotes in advance and match it with your budget before hiring.
So, if you are thinking of choosing us, contact us today.