Nowadays, the kind of temperatures that we experience, it has become impossible to survive without external heating and cooling devices. Whether it is your home or your office, you need to have good HVAC machines at home to ensure you have a comfortable and convenient experience. While you invest in these kinds of devices, you have to also make sure that these are properly maintained. That is why you must choose a professional HVAC service. We, at quality air conditioning, can be the right solution for you. We are one of the most established and reliable companies which have been in this business for more than 40 years now. Starting from heaters and air conditioner installation and repair and maintenance services to even air quality purification, air duct cleaning, as well as air filters, we have all kinds of solutions for you. We are known for our highly trained and knowledgeable professionals along with our sense of commitment and dedication for all our clients. So, if you belong to areas such as Delray Beach, Boynton Beach, Boca Raton, Pompano Beach, Deerfield Beach,  or Coral Springs, then you can opt for us.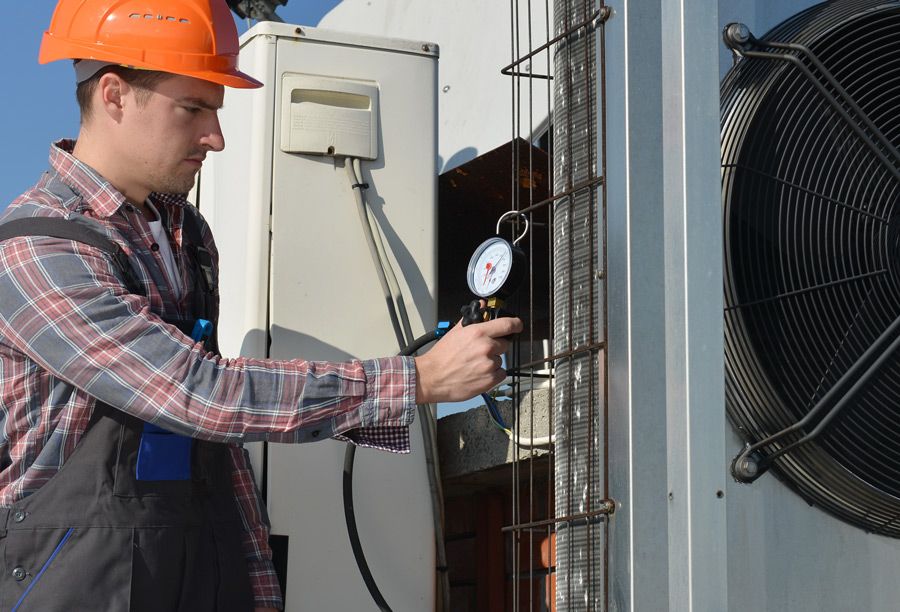 Here, we have put together a few questions to ask your HVAC service before hiring. Take a look.
What kinds of HVAC services do you provide?
There are different kinds of needs that you might have with your HVAC devices. You might need to install a few machines or might even require repair service. It is always more convenient to go for a company that can provide you with all kinds of HVAC services. That is why you must inquire about the different kinds of services a company provides before making a choice.
Do you provide free quotes?
You have to also consider your budget whenever you are choosing an HVAC service. You should make sure that you take estimated rates from the company about their charges so that you can decide if this company is suitable for your budget or not. This will also help you compare the quotes with others if you want to find a cheaper solution.
So come after getting these answers, if you are thinking of hiring us, contact us now.