Do you have a cooling machine in your home that is not releasing cold air? Is it making a weird sound when it is switched on? Chances are you need an efficient HVAC service to look into the matter. We, at Quality Air Conditioning Company, bring to you our expertise in this regard. We are one of the most relied upon firms in the market. Our employees are trained to get the job done within the time allotted and swiftly and efficiently. They assess the needs of the machine and start work as soon as possible. Our prompt response is something that is highly demanded by people. We have been in business since 1971, serving customers in and around the areas of Coral Springs, Delray Beach, Margate, Pompano Beach, Deerfield Beach, and Boca Raton.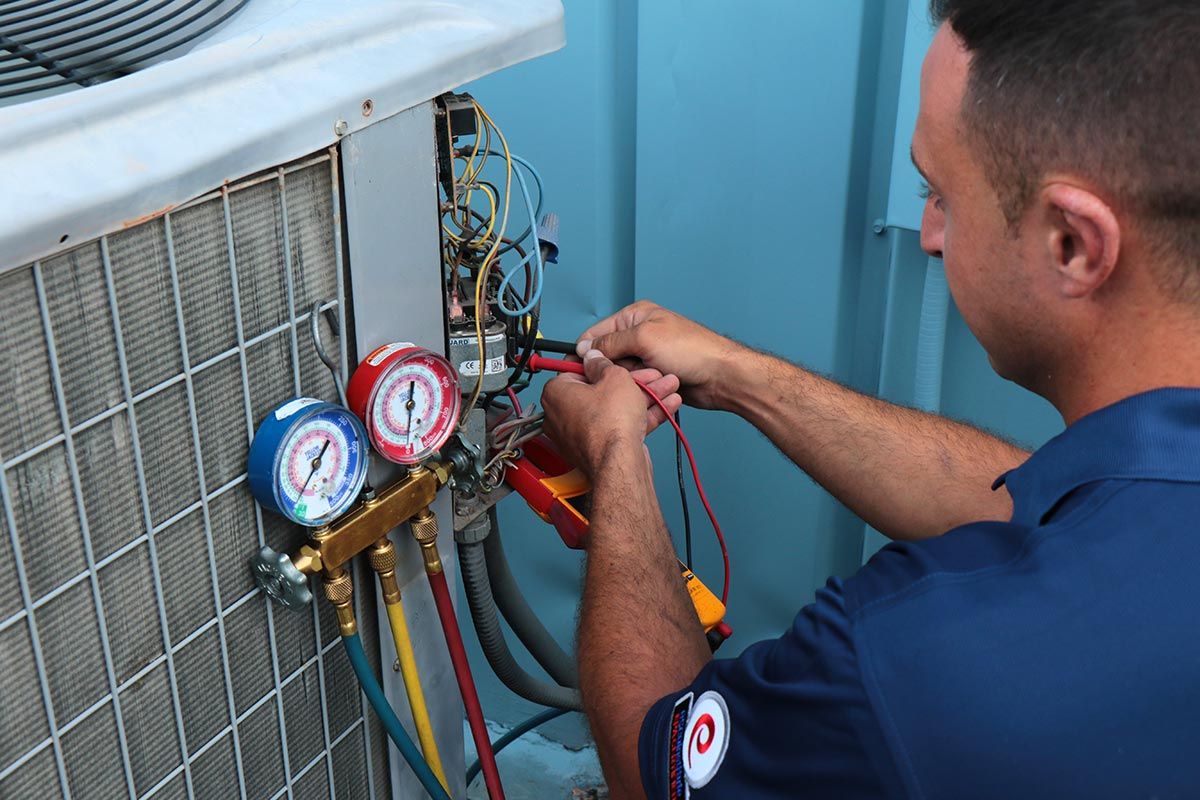 Here, we have made a list of 3 useful tips that you can follow to make sure that the cooling system in your home or office is running efficiently. Take a look.
Regular Upkeep of the Machine
For any machine to function smoothly, a strict regimen of care and maintenance is absolutely essential. This can be done easily by hiring a firm that does this sort of work for a fee. It will keep your machine working efficiently.
Regular Cleaning of the Ducts
For any system that uses ducts and pipes to carry air, it is extremely important for it to be kept clean which you can do by hiring professionals. The accumulation of dirt and obstructions will disable it and reduce its functionality.
Regular Replacement of Parts
If any part of the machine needs replacement, be sure to get it done in time in order to protect the remaining parts. One malfunctioning part can drag down the whole machine and can even cause fatalities.
So, if you want to make sure that the machines in your home or office are running well then give us a call at 954-971-1000, without further delay.