Heating, ventilation, and air conditioning (HVAC) are now considered a given luxury within the average home. Your machine will undoubtedly require renovation or repair at some point. A high-satisfactory HVAC service provides excellent service while also having the enthusiasm to back it up. Installing and maintaining your home's HVAC system might be pricey, but with the right team, it'll be well worth it. At, Quality Air Conditioning, we are a full-service HVAC company, so homeowners can rely on us to satisfy all of their air conditioning needs. In most circumstances, our HVAC service professionals will arrive on the same day, and we are prepared to cope with emergencies. You can rest assured that our HVAC service technicians are among the best in the industry and that they will complete the job correctly the first time, every time.
Let us see below the three factors that you need to keep in mind when hiring an HVAC service: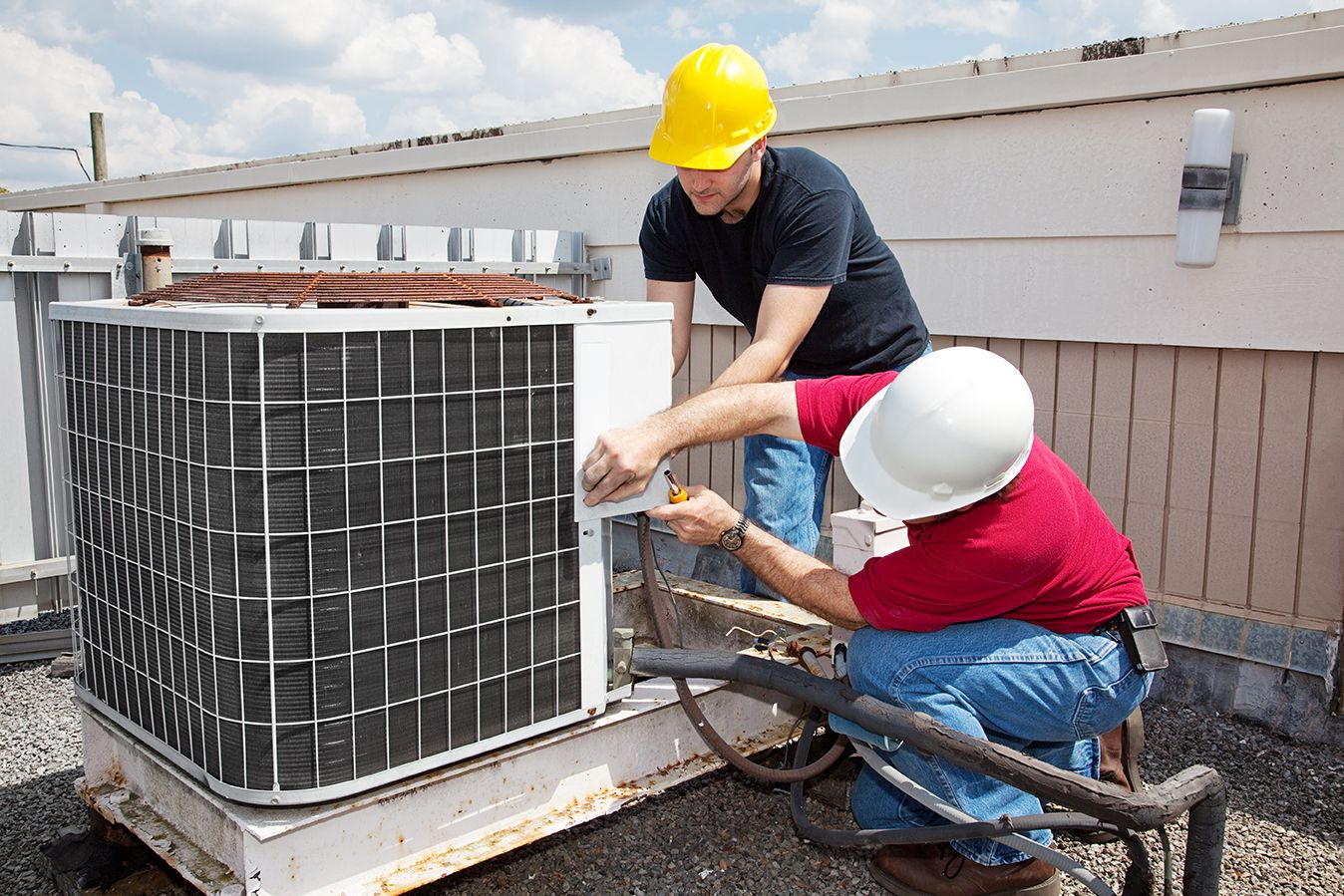 Licensing and proper credentials
Always check to see if the HVAC professional you're hiring is licensed. Any technician must be well-trained and understand how to work with HVAC systems. It's tempting to save money by hiring an unlicensed HVAC professional, but this might put your home at risk and is often illegal.
Relevant Experience
When you're doing your research to choose the right HVAC contractor, keep in mind your property and the type of paintings you'll need. Any official organization must be capable of providing both commercial and residential.
Creating a Client Relationship
You'll hardly ever run into HVAC troubles, but having a long-standing relationship with a company ensures you'll never have to worry about being inconvenienced or receiving poor service.
Call Quality Air Conditioning at 954-440-7287 whenever you need an HVAC contractor in Delray Beach, Boynton Beach, Boca Raton, Pompano Beach, Deerfield Beach, and Coral Springs areas.