As a homeowner, one of the best things that you can do is keeping your HVAC units up to date by regular HVAC service. It is advised to service your equipment at least twice a year – before the cooling season and before the heating season. A professional technician will make sure that your heating and cooling equipment doesn't break down during the case of an emergency.
At Quality Air Conditioning, our team of professionals is highly skilled to inspect and evaluate your equipment for any needed repairs.  We provide quick and efficient services to make sure that your equipment is up and running like when you first bought it. We provide our services to Coral Springs, Parkland, Margate, Boca Raton, Deerfield Beach, Sunrise FL, and neighboring areas. If you are from any of these areas, contact us today for more information on our services.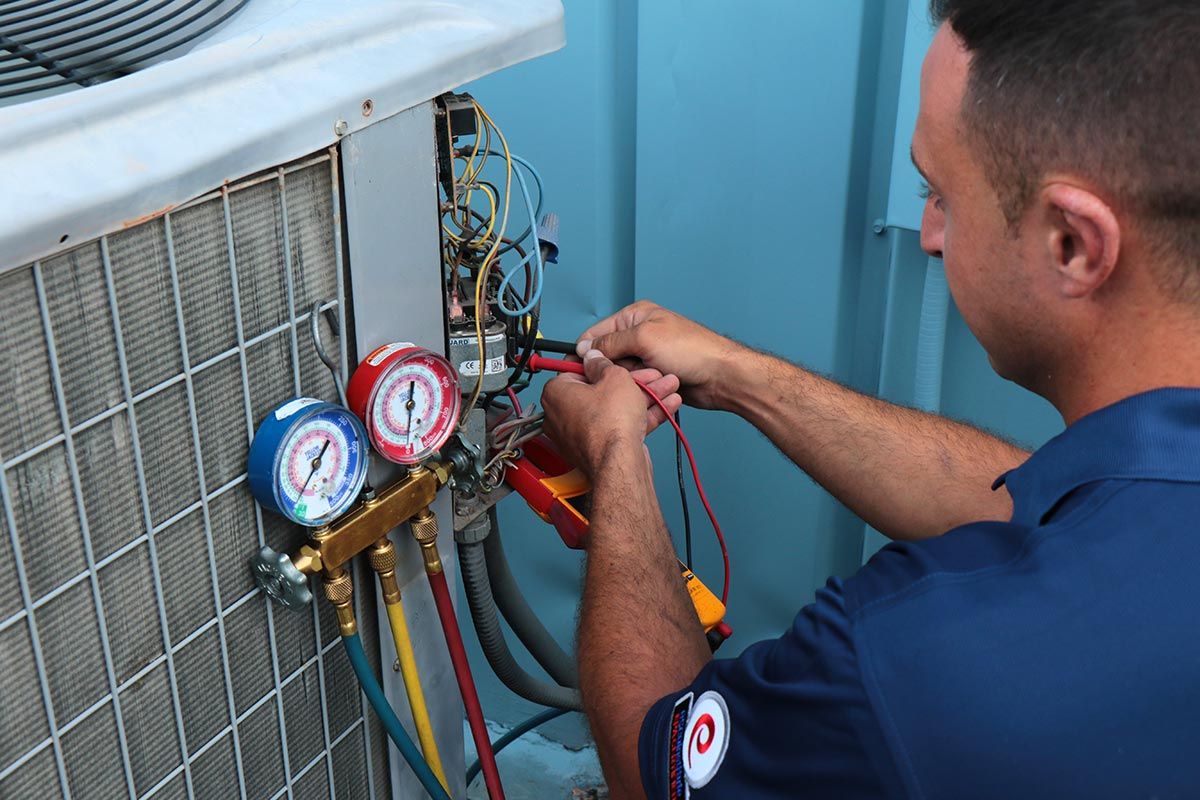 Here are some more benefits of routine HVAC maintenance:
There are a lot of things that happen to your HVAC equipment over time that prevents them from reaching their full potential. This will result in more use of energy to run the equipment. When a professional technician inspects your equipment, they will make sure that things are running smoothly, which will cut the strain on your heating and cooling units and cut down the amount of energy used.
If you regularly maintain your HVAC, it will extend the life of your heating and cooling equipment. In the same way that a car needs a regular oil change and service, HVAC equipment also needs routine maintenance to keep it in good shape. They will also identify safety risks and fix them before they become a bigger problem for you and your family.
So, if you are interested in our services, contact us today.