HVAC Service Contracts in Boca Raton, FL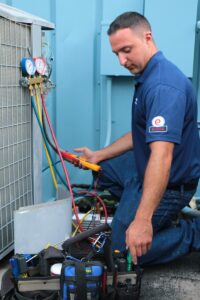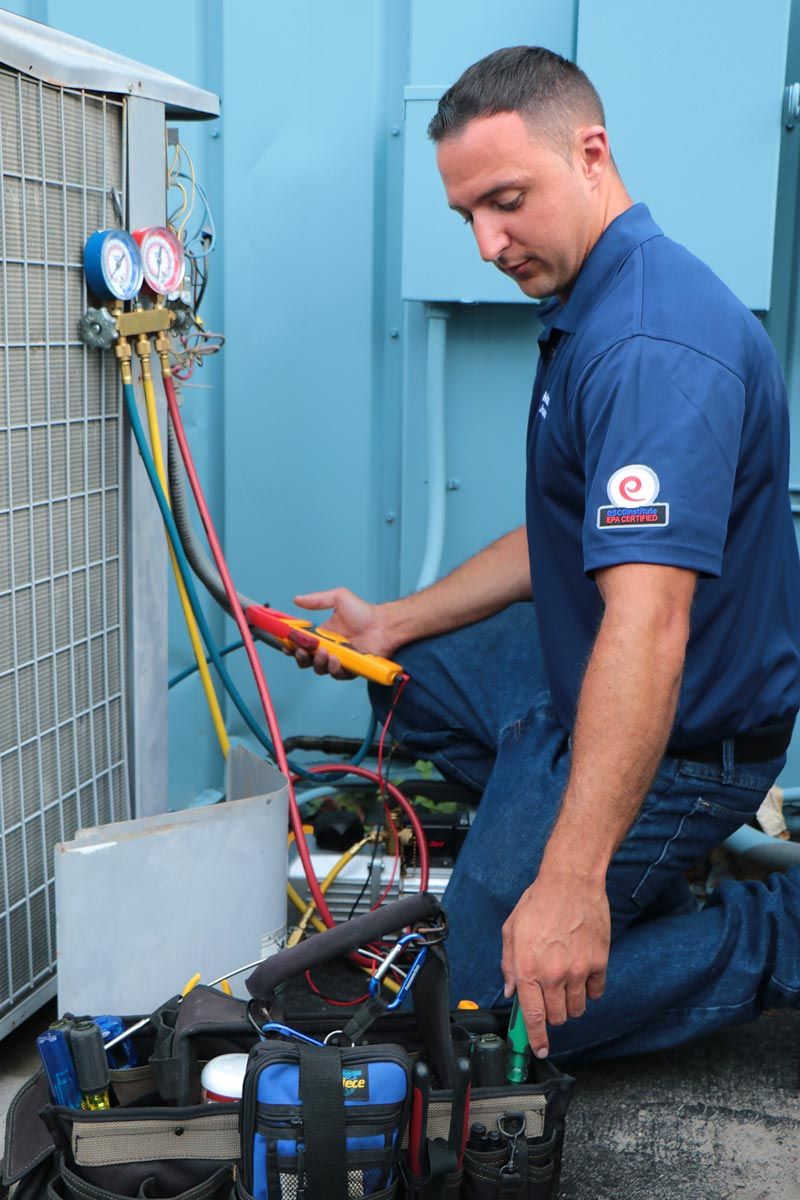 You have reached the website of the premier provider of HVAC service contracts in Boca Raton, Florida. We have been building relationships with area homeowners for well over four decades at this point, and we feel a deep and abiding commitment to our neighbors throughout Broward and Palm Beach Counties.
Life in this beautiful beachside community would be a dream comes true for many people around the country, and residents certainly enjoy a very high quality of life. However, it can be absolutely miserable to go without air conditioning during the oppressive summer months.
Plus, your electric bills can skyrocket if your system is not running efficiently, and this is why residential service contracts are so important. From University Park to the Jog Road/Champion Boulevard section to South Ocean Boulevard and East Camino Real, Quality Air Conditioning Company is the go-to resource for air conditioning service contracts in Boca Raton, FL.
HVAC Repair with Residential Service Contracts
We offer a couple of different levels of service, so you can choose the residential service contract that is right for you. With the basic plan, we come out to your home twice a year to provide maintenance, and we give you six filters each time we arrive
You also get a duct fogging treatment that will disinfect and sanitize your system. This is very important, because the ingestion of airborne particulates can trigger allergic reactions and asthma attacks. As an added bonus, if you need any air conditioning repairs while the contract is in effect, you get a 15 percent discount on labor, parts, and systems.
If you are looking for added layers of protection, our ultimate Boca Raton, Florida HVAC service contract will provide you with total peace of mind. With this plan, you get the same semiannual maintenance visits, but there is an enormous difference when it comes to repairs. We will repair any part of your system absolutely free of charge if you are an ultimate service plan member, and we will respond to service calls 24 hours a day, 7 days a week.
Air Conditioners in Boca Raton, Florida
A small investment in an air conditioning service plan can prevent problems before they happen and allow you to avoid hours in the sweltering heat after an AC failure. If you are ready to take action, you can speak with one of our Boca Raton, Florida residential service contracts specialists right now if you give us a call at 954-971-1000.