Deerfield Beach HVAC Repair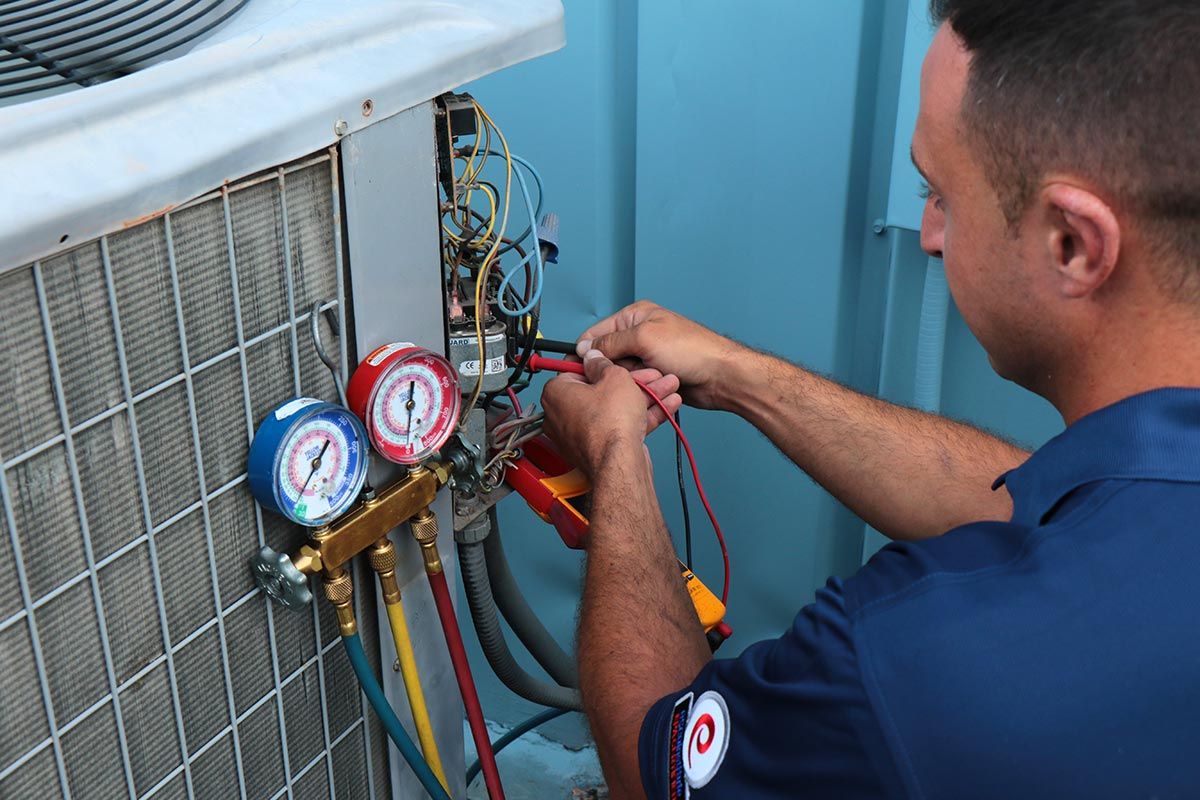 Here at Quality Air Conditioning Company, Inc., we know how hot it gets in Deerfield Beach, FL. That's why our team offers fast HVAC repairs for commercial and residential property owners. We take care of AC repairs and offer HVAC service to keep your system running properly.
Reach out to us for emergency HVAC services by calling (954) 971-1000. The BBB gave us an A+ rating, and we take pride in living up to our reputation. Contact us for service today.
AC Repair in Deerfield Beach, FL
Florida's summers get hot and humid. We take AC breakdowns seriously here in Deerfield Beach, FL, and provide 24/7 emergency services. Our team handles emergency AC repairs for both commercial and residential buildings.
We are familiar with all the major makes and models of AC systems, which allows us to perform repairs quickly so you can get your cool air back.
HVAC Service in Deerfield Beach, Florida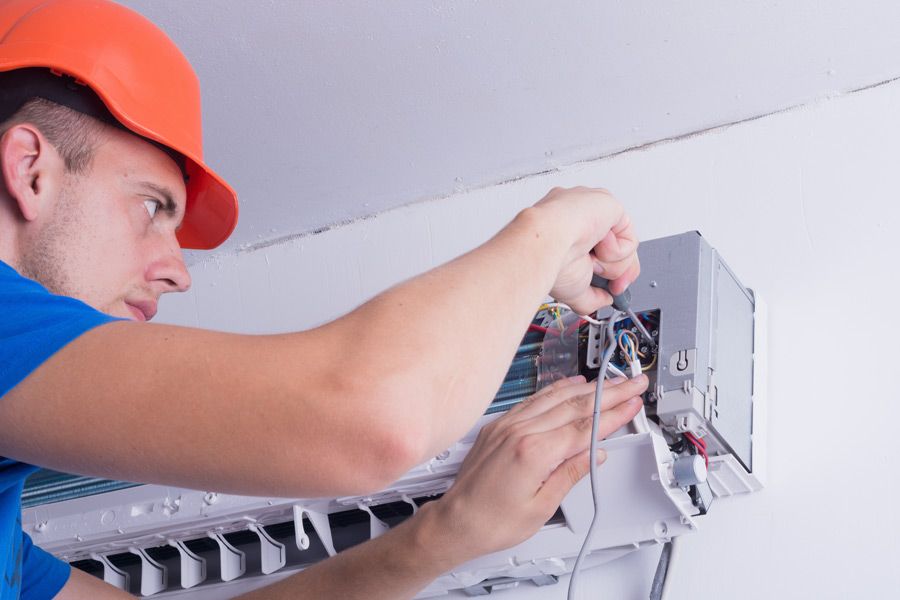 Ideally, property owners in Deerfield Beach want to avoid an HVAC breakdown. We keep your HVAC system in good condition by offering HVAC service and maintenance. Our technicians work to ensure your system operates at maximum efficiency by:
Inspecting pulleys and belts
Checking your equipment
Cleaning drain lines and pans
Assessing blowers and motors
Regular maintenance helps your HVAC system stay in good condition for longer. Technicians can also monitor issues as they develop, allowing you to spot problems before they lead to an HVAC emergency.
AC Replacement and Installation in Deerfield Beach
Sometimes, HVAC repairs allow technicians to fix your heating and cooling system. However, there are times when the damage to the HVAC system is too extensive for repairs. We are standing by to handle HVAC replacements for you when necessary.
Our team understands the steps to remove an old AC system and install a newer model. Discuss your options for installing a new system by reaching out to us right now.
HVAC Repair in Deerfield Beach, FL
The Clean Beach Council rated beautiful Deerfield Beach, FL as a "Blue Wave" location for its water quality, conditions, and more. In addition to the surf and sun, Deerfield Beach provides residents with plenty of opportunities for dining and shopping.
We are located in Fort Lauderdale, FL but are pleased to offer HVAC repair services to property owners in Deerfield Beach, FL, and the surrounding areas. Contact us after an HVAC breakdown by calling (954) 971-1000 to get emergency help when you need it most.