If you have a commercial air conditioner, you must get it checked from time to time. This way, you will ensure its longevity. In this blog, we are going to share how you can spring clean your commercial. If you are looking for such services, you can get in touch with Quality Air Conditioning in Delray Beach, Plantation, FL, Boca Raton, Coral Springs, Parkland, Pompano Beach. We provide the best commercial air conditioning services in these areas. We take pride in saying that we provide repair, installation, sales of residential as well as commercial HVAC systems. We have been catering to residents in these areas for a long time now.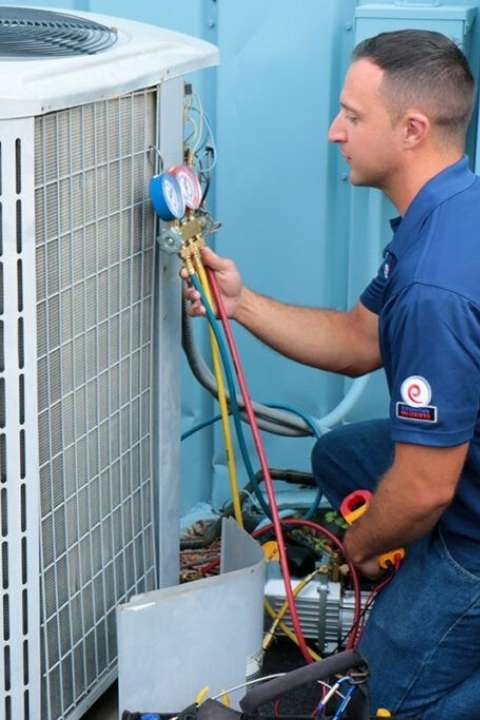 To know how to spring clean your commercial air-conditioner, kindly read on. 
Check your AC ducts

: If you hire us, we will send one of the most skilled and experienced professionals to inspect your AC ducts. If there are visible tears in the air darks, you need to replace them or get them cleaned.

 
Change your air filter

: You should check if the air filter is clean or not. If they are dirty, it can lead to disaster. It will also deteriorate the quality of indoor air. It will also disrupt the airflow and lead to high energy bills. If you don't get it checked professionally, you can be in for some trouble!

 

Condensation in drain:

 

If your workplace AC is not working properly, it could also be due to buildup of byproduct particles in the condensate drain. You need to get it checked professionally. 

we

 will find out the reason behind clogged up drains. Dirt and debris can accumulate over time. We will check out for mildew and other dirt.

 
So these are a few ways in which you can get your workplace commercial HVAC cleaned. To know more, please get in touch with our team.