Doesn't the prospect of a dysfunctional air conditioning system during the scorching summer heat seem scary even in abstraction? Nonetheless, an unfortunate scenario like this would compel you to employ an air conditioning service. We, at Quality Air Conditioning Company, is a one-stop solution for the repair, replacement, and maintenance of air-conditioning systems for both commercial as well as residential areas in and around areas like Fort Lauderdale, Margate, Parkland, Plantation FL, Pompano Beach, and Sunrise FL. We understand that your home must be very dear to you and its HVAC system represents a critical cog in the wheel. Hoping that you get the best for your house, we'd like to list down the top 3 things that you'd need to keep in mind before selecting the company so that this call just costs you money and not further inconvenience.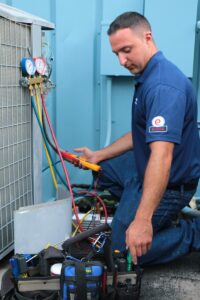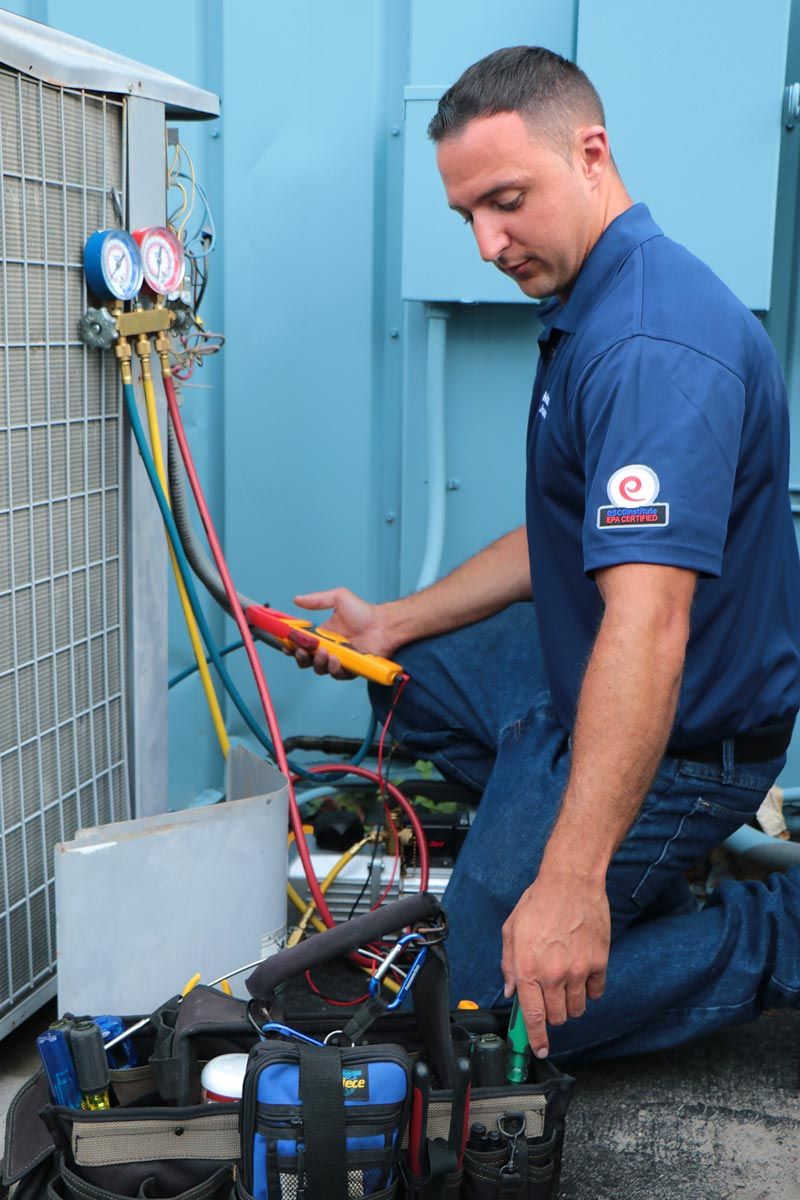 Things included in the company's inspection plan

 
Even a cursory glance through the company's inspection plan (usually listed on their site) will give you a fair idea of how detailed their diagnosis will be. A very run-of-the-mill issue would probably not warrant such a meticulous modus operandi. However, more nuanced issues definitely deserve a more methodical plan of action. 
Reputation of the company in the market

 
Like you use a potential candidate's CV to decide if they really have the skills that a job demands, a company's reputation can be indicative of their strike ratio with such issues. In today's increasingly interconnected world, you can look up reviews from a plethora of sources to determine what kind of reputation a company really enjoys. 
As mentioned earlier, we'd like to minimize the quantum of inconvenience that you have to face. Having done that, why not also reduce the drain on your bank balance? I would be prudent to try and achieve a trade-off between the quality of service and the cost entailed. Further, if you find two companies to have a similar standing (as per the earlier criteria), it makes sense to go with the one with lower charges. 
So, if after considering these factors, you feel that you are interested in our services, get in touch with us today.