When looking out for an air conditioning company, a good experience is all that a person requires. That is exactly what we offer at Quality Air Conditioning Company. Founded in the year 1971, we have been offering top-notch air-conditioning services in and around South Florida as we believe in providing our customers a comfortable environment with high indoor air quality. Over what years our client base has slowly increased due to our highly knowledgeable and experienced technicians who have delivered excellent maintenance, replacement, and repair services for both residential as well as commercial clients.
Below we have mentioned a few basic services included in our air conditioning services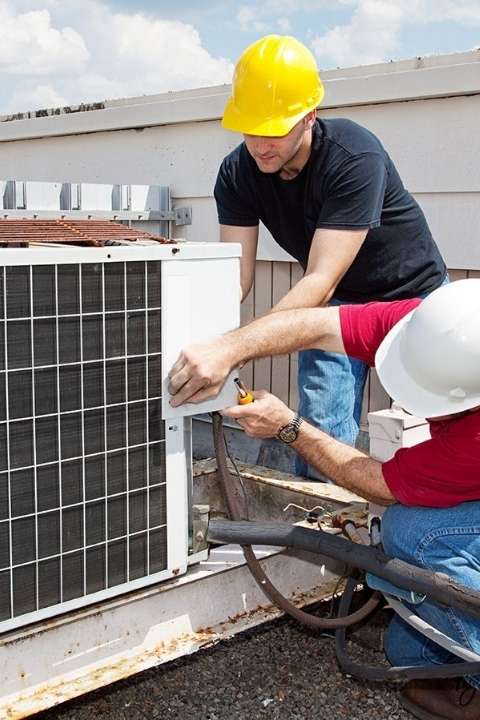 . Take a look.
Flush condensate drain line and install algacide
It is normal for your condensate drain line to release excess moisture. With this water needs to be dried out with the help of common dish soap and a rag and once dried out the debris mold, and algae should be removed immediately by placing I'll give pan strips or tablets in the air conditioner drain pan.
Inspect wiring and controls
This is a very important step as it can prevent money has addressed situations in the future. All the wires located outside the houses which are coming into the electric panel need to be regularly checked, fastened securely, and insulated so as to be able to function optimally.
Check temperature differential
Temperature differential denotes the difference in temperature between the inside of your room and the outside. This can be controlled by replacing the air filter in your unit or hiring a professional to clean the coil with high-end blower motor speed equipment.
So, if you are looking for an air conditioning company in the regions of Delray Beach, Boca Raton, Tamarac, Deerfield Beach, Boynton Beach, and Coral Springs, you can give us a call.