Air Conditioning Service in Coconut Creek, Boca Raton, FL, Sunrise, FL and Surrounding Areas
5 signs that your air conditioner is giving that you must not ignore 
In this blog, we will talk about a few signs of your AC that you shouldn't ignore.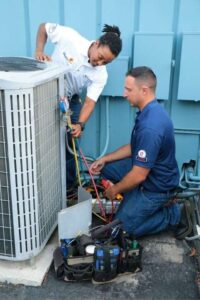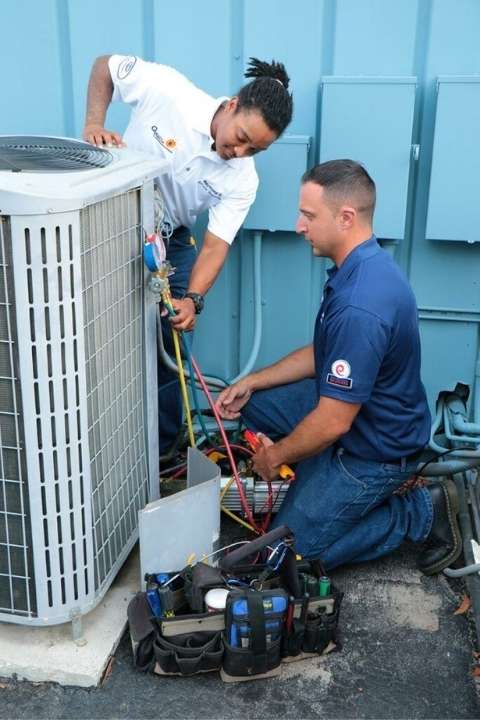 Quality Air Conditioning provides air conditioning service in Coconut Creek, Boca Raton, Boynton Beach, Margate, Sunrise, FL, Deerfield Beach. 
Weak or Insufficient Cooling: If your air conditioner is struggling to cool your space or if you notice a significant decrease in its cooling capacity, it's a sign that something is amiss. It could be due to a clogged air filter, refrigerant leak, or a malfunctioning compressor. Ignoring this issue can lead to further damage and increased energy consumption.

 

Strange Noises: Unusual noises coming from your air conditioner, such as grinding, squealing, rattling, or banging, should not be ignored. These sounds could indicate problems with the fan motor, compressor, or other internal components. Continuing to run the AC while it's making strange noises may exacerbate the issue and potentially lead to a breakdown.

 

Foul Odors: If you notice foul or musty odors coming from your air conditioner, it could be a sign of mold or mildew growth inside the unit or the ductwork. Ignoring this can not only result in unpleasant indoor air quality but also pose health risks for you and your family. It's important to have the AC inspected and cleaned to address the source of the odor.

 

Frequent Cycling On and Off: If your air conditioner is constantly cycling on and off in short intervals, it could be a symptom of an underlying problem. This issue, known as short cycling, may be caused by an oversized unit, faulty thermostat, or issues with the compressor or electrical components. Ignoring this can lead to excessive wear and tear on the system and higher energy bills.

 

Water Leaks or Moisture Buildup: Water leaks or excessive moisture around your air conditioner are signs of a potential problem. It could indicate a clogged condensate drain line, frozen evaporator coils, or a malfunctioning condensate pump. Ignoring this issue can lead to water damage, mold growth, and compromised system performance.

 
If you notice any of these signs, it's important to address them promptly by contacting a professional HVAC technician. Regular maintenance and timely repairs can help extend the lifespan of your air conditioner and ensure optimal performance. Please call us without hesitating any further.