If you are looking for an air conditioning service provider, make sure you choose the best and do not settle for any random company. If you are looking for services in Boynton Beach, Delray Beach, Tamarac, Boca Raton, Coral Springs, Deerfield Beach, then we, the team of Quality Air Conditioning can help you with the same. We have been in the busyness for quite some time now and have been catering to residents in these areas.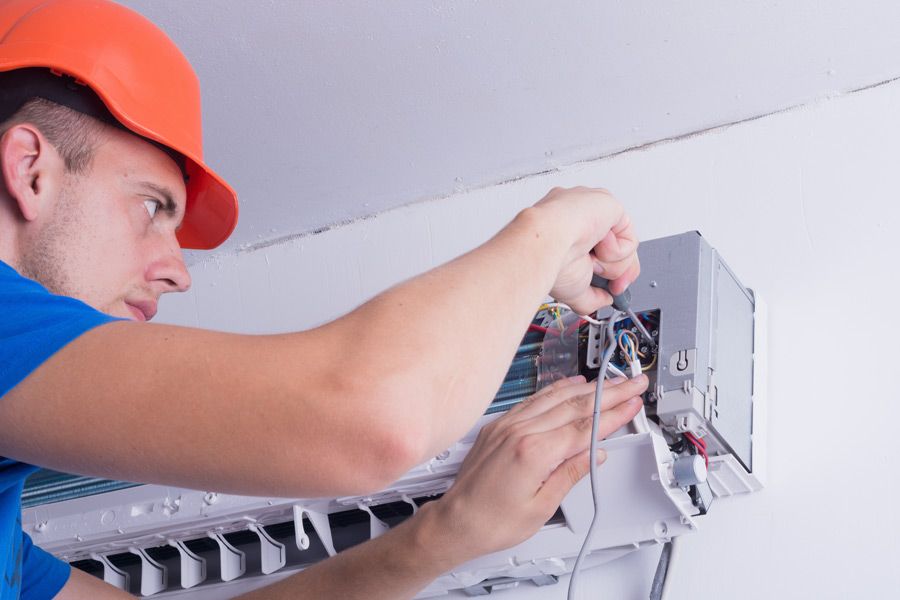 In this blog, we are going to talk about the questions to ask your air conditioning service provider.  
Since how long are you in this business?

 
It is your duty to make sure that you do your research well. It is always recommended to go for a company that has been in the business for some time now. Quality Air Conditioning provides same-day service and stress-free installations as well. It is a BBB+ accredited company. And we have years of experience in our bag! So you can trust us. 
Can you show me some customer reviews?

 
You should also ask them to show you some testimonials. If you see negative reviews, stay away from that company. If you ask us, we would be happy to flood you with plenty of 5-star reviews. We boast about the fact that all of our clients leave with happy faces. We tend to provide 100% customer satisfaction.  
What kind of services do you provide?

 
The company you are choosing must provide all kinds of services required for HVAC. We provide installation and repair of ac and heaters. We also provide in-home consultations and service plans. Our A/C Repairs, Replacement & Maintenance services are excellent. We are communicative and would try to understand your issues before providing solutions. 
So these are a few questions you should ask your service provider. To know more about us, you can call at 954-971-1000.