There are a plethora of minute details and components involved in air conditioning installation. Space, electrical associations, seals, and nuts and bolts are examples of these. If these necessities are not dealt with, the climate control system framework's proficiency will decrease. If you hire professionals with a lot of experience, you can be sure that your air conditioning installation will be done right and to code. 
Let us look at the advantages of hiring professionals for air conditioning installation: 
Safety  
When you hire professional air conditioning services, you won't have to worry about the various safety regulations that must be adhered to when undertaking such a risky task. Additionally, you protect yourself from significant risk. Because they have received specialized training for this job, professionals know precisely how to deal with a particular issue.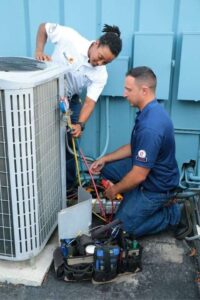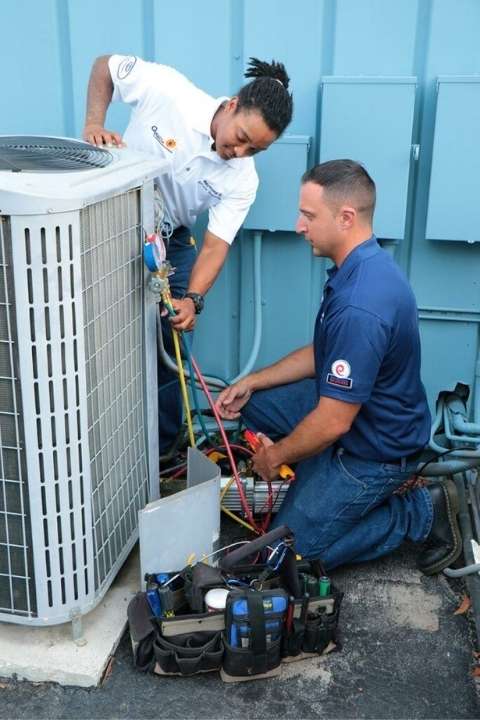 Convenience 
Hiring a professional air conditioning service for air conditioning repair and other services is, without a doubt, much more convenient than doing it yourself. People who require such services can simply make a phone call and relax while an expert handles their air conditioning unit repair and other issues related to air conditioning. 
Warranty 
No contractor can guarantee flawless results on every occasion. In contrast, if a professional makes a mistake, the difference is that they are ready to put in the effort necessary to correct the situation without fuss or hassle. Professionals mostly care about making sure their clients are happy. Because of this, they are ready to take the next step and guarantee excellence. 
In Coconut Creek, Pompano Beach, Boca Raton, Boynton Beach, Delray Beach, Plantation, and FL areas, Quality Air Conditioning Company have established a reputation for providing unparalleled professionalism in all that we do. We have factory-trained technicians who can service nearly every brand of air conditioner.