Are you sick and tired of the increasing heat? Do you want some moments of respite? Well, then you should purchase any latest model of air-conditioner and relax for a while. You should ensure that the air-conditioner has the latest cooling technology which helps you deal with this scorching heat. But you also need to get the machine installed correctly. Since this is important and complex work, you have to hire a professional for the air conditioning installation service. We, at Quality Air Conditioning, can be the right solution for you. We are an established and reputable company which has been in this field for about 40 years now. We bring you high-quality AC services, such as air-conditioner installation, repair, and maintenance services too. We are known for our efficient and knowledgeable staff which can handle all kinds of services you might need for your air-conditioning system. So, if you are based in areas like Coral Springs, Margate, Sunrise FL, Boca Raton, Boynton Beach, or Delray Beach, and need professional installation service, you can opt for us.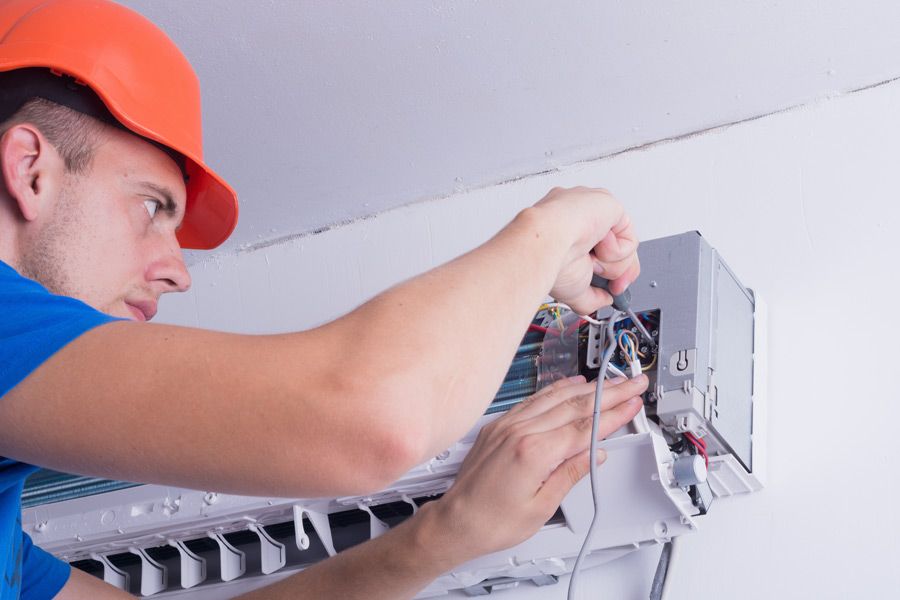 Here, we have put together a few vital ways in which hiring a professional for air conditioning installation services is going to be beneficial. Take a look.
You should make sure that the AC is installed perfectly and for that, a certain level of knowledge and expertise is required. This kind of expertise is only available to a professional. An amateur might do the job but will lack this expertise and precision.
You should ensure that you hire a professional because if you hire an amateur, then the installation might not be perfect and you might have to get it done again. And this will require you to spend for the same service twice. Hire the professional to save this unnecessary expense.
So, if you are interested in hiring us, then contact us today.