Are you thinking of buying an air conditioner for the first time or are thinking of replacing an old one? Well, staying without the air-conditioner is a nightmare. That is why it becomes crucial that you invest in a properly functional AC with the latest features. However, simply buying the latest model to keep yourselves cool and comfortable during the blazing summers is not enough; you have to also make sure it is installed in the right manner in order for it to function properly. You should hire a professional to install the air-conditioner instead of making an attempt yourself. We, at Quality Air Conditioning Company, can be the right choice for you. We are in this industry since 1971 and are excellent when it comes to the repair and replacement of your air-conditioners too. We also provide you with remarkable air conditioning installation owing to our efficient and qualified technicians. So, if you belong to areas like Boca Raton, Boynton Beach, Coconut Creek, Coral Springs, Deerfield Beach, or Delray Beach, then you can resort to us.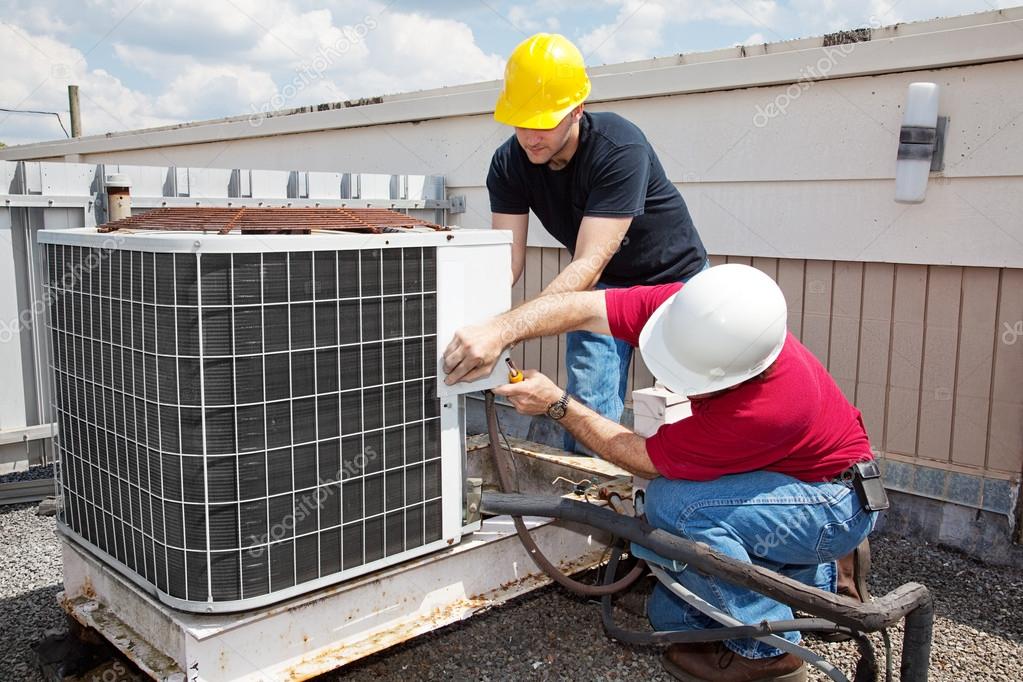 Here, we have put together a few major reasons why you should hire a professional to install the air-conditioner at home. Take a look.
Expertise & Qualification
As a professional has the right kind of knowledge and training with respect to air-conditioner services, it is always wise to opt for them to install the ACs in your house. They will have the knowledge about the procedure and will be able to install the machine in less time as opposed to you who has no knowledge about the process and will take time to learn the process and then install the air-conditioner.
Since you are a novice, you might make a few mistakes while doing this task. And some of these mistakes might harm your AC too. But a professional has immense experience in carrying out AC installations. Therefore, he or she will not be able to do the installation without making any mistakes, thereby preventing any damage to your air-conditioner.
So, if you want to hire us to install your AC, get in touch with us now.