Boca Raton Air Conditioning Installation
Make air conditioning installation, repair, servicing, and replacement a breeze by hiring the right AC repair team. Serving the Boca Raton community since 1971, Quality Air Conditioning Company has the experience and industry contacts to offer the best service at affordable prices.
Air Conditioner Replacement in Boca Raton and AC Repairs on All Makes and Models
Whether installing a state-of-the-art heating and cooling system or making a critical AC repair, we are here for you. We work with all makes and models, from the smallest slit-level cooler to an office building central air conditioner.
While many companies boast about their skilled and certified technicians, we have decades of experience to back up our claims. We've been installing air conditioners longer than many of our competitors have been alive, so you can trust that we'll do the job well.
Fifty years of experience in air conditioning installation has allowed us to build an impressive network of contacts. This means we can source parts for almost any air conditioning installation or repair.
Not only can we find the rarer parts for older units, but we can also get you the best possible deal on the latest models. Speak to our sales team when it's time to consider an upgrade or replacement for the most affordable rates in Boca Raton. We'll ensure that you find the perfect match.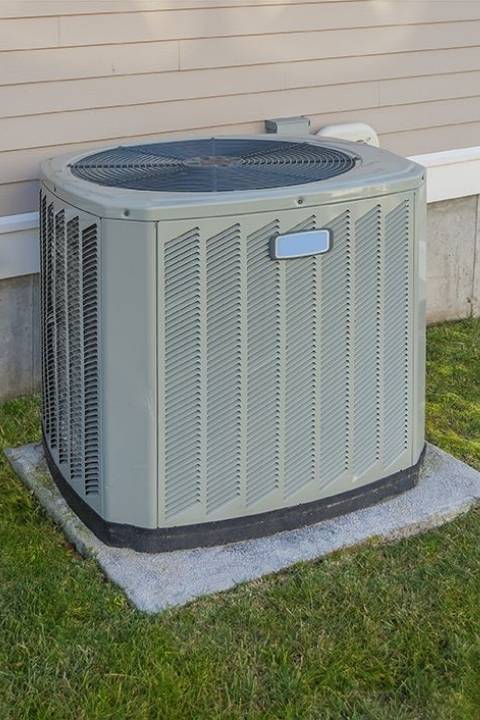 The Trusted Local AC Provider
South Florida is known for its constant warm weather. In July and August, temperatures can reach into the 90's, so it's important to have an air conditioning unit that is well maintained. If your AC system won't get cool or stops working, our staff at Quality Air Conditioning Company can help. Whether you have a scheduled appointment or need same day emergency service, our team will answer the call for AC repair or replacement in Boca Raton, FL, or the surrounding areas.
Why Boca Raton Residents Trust Quality AC Most for Air Conditioning Installation Services
Throughout our long tenure providing top-notch HVAC services, we've made ourselves a household name in Boca Raton and the surrounding area. As a State Certified Class "A" Air Conditioning Contractor, we work to the strictest quality standards.
Our ratings bear this out. We consistently earn a 4.7 out of 5 from Trustpilot and regularly receive 5-star reviews from satisfied clients. Entrust us with your air conditioner repair, installation, and service needs, and you'll understand why.
Ask any of our clients what they appreciate most about us, and they'll name one or all of the following:
We charge affordable rates
We provide full satisfaction guarantees on our AC repair, air conditioner replacement, or installation
We always work with your best interests in mind
Our team has both the experience and skill to tackle any air conditioner installation or repair job
Life can be free and breezy when you have the best air conditioning installation team on your side. Contact Quality Air Conditioning Company today for your free estimate
Schedule Your Air Conditioning Installation Today!